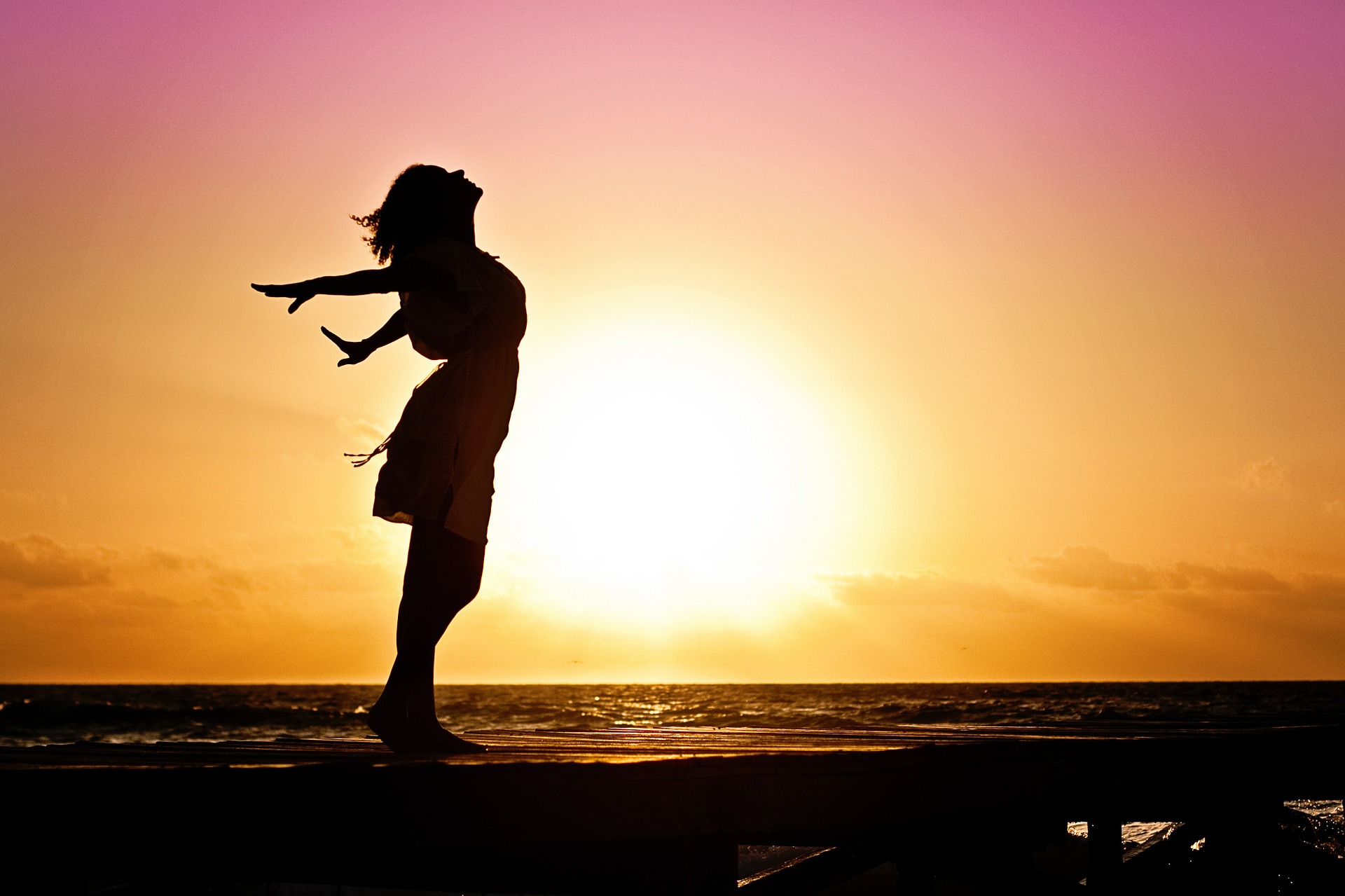 "I'll be so happy when…." (fill in the blank). You probably filled in the blank with things like: "I finish school. My home is sold. When I buy my home. When I buy my next car. When I pay off all of my debt. When my business takes off. When I lose weight. When I get healthy" And you may have a few others to add here.
Often, people think happiness is cause and effect, that the circumstances create happiness or take happiness away.
In reality, happiness is the beginning. Happiness is right now, not someday. Be happy right now and your goals will come to you. You will have joy in your life and in the moment while your goals are coming to you. There is no waiting for joy or waiting for happiness to happen to you. You can choose to be happy right now.
My lifelong work has been devoted to studying happiness and success. I became interested in this question, "Why are some people happy and others seem to struggle to find and to feel happiness?"
I, occasionally, hear from comments from people like "I don't have time for happiness, I have bills to pay. Or I just want to be debt free. Or I just need to make it through the work day so I can…" The thought process here is that happiness is a frivolous thing and not important. In reality, happiness is the important thing. When you are happy, everything else in your life flows better.
Your relationships improve when you are happy. You have an easier time getting people on board with your ideas when you are happy. Happiness attracts. This is how happiness and joy are linked to your financial bottom line. Joy is a very high energy feeling.
In my work with clients, I see examples of this all of the time. When people consciously focus on being happy, their businesses grow. When people get caught up in frustration, growth stagnates.
Have you ever felt like you "desperately" needed a deal to happen? What usually happens when you are in that desperate, needy place? Money stays away. People say no. People don't buy.
Think about the last time everything seemed to be working smoothly? You may have felt like you had a golden touch. Every business deal worked out. Money seemed to come from everywhere. Your personal life felt like it was working well.
What was going on for you at that time? You were probably relaxed and happy. Maybe you associate being relaxed and happy because the deals were working, but the truth is more likely that you were happy and relaxed and then the deals and everything else started working out.
If you manage people or have employees as a business owner, their happiness counts too. If you create a happy work environment, people are more successful and productive.
And A recent study by economists at the University of Warwick found that happiness led to a 12% spike in productivity, while unhappy workers proved 10% less productive.
According to research from University College London and London School of Economics professor Jan-Emmanuel De Neve and University of Warwick economics professor Andrew Oswald, happier people tend to make more money.
What can you do right now if you are tense, worried, and/or frustrated? What can you do if it feels like happiness is far away?
Follow these steps to create almost an instantaneous shift.
Make a decision that happiness is important. Say, "I decided happiness is important."
Choose daily happiness. Say this statement out loud, "I am in the process of being happy."
Create a daily happiness ritual (Ideas: a morning run. A morning journaling practice. A daily gratitude list. Lighting candles. Listening to music. Dancing. Prayer. Meditation. Other?)
Say thank you more often.
Do more of what you love to do.
Deepen your relationships with people
Realize that you are a powerful creator. You have control over your thoughts. You always have a choice. Find your power in your daily choices.
Happiness is so much more than a mood. It is a lifestyle choice that impacts every area of your life. Take a 30-day happiness challenge. Create a happiness ritual and practice it every day for 30 days. Notice what happens.
If you like this, you will love adding the pdf version to your resource library 
In Happiness,
Dr. Sheri Kaye Hoff, Ph.D.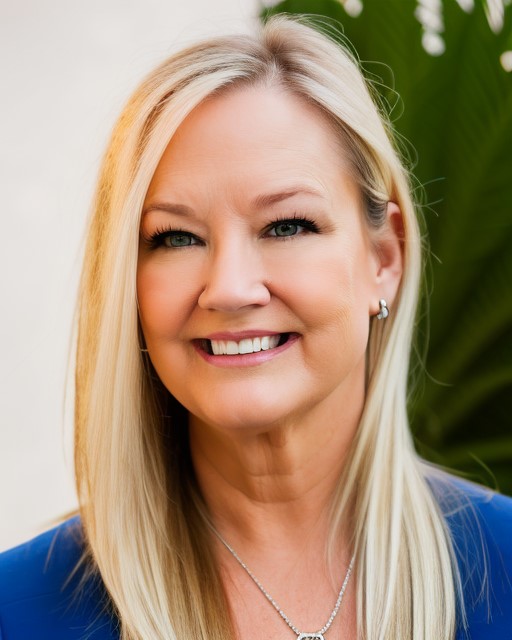 Sheri is a Business and Life Coach known for inspiring massive action and being a catalyst for business and professional growth in a way that is fun, relaxing, and fulfilling, Sheri inspires people to live their joy, do the work they love and make money so they can relax into their success.  www.sherikayehoff.com