Live Your Joy, Make a Difference, and Do What You Love so you can relax into your success. You are invited to be a part of my community of happy, joyful and soulful business owners, coaches, consultants, healers, professionals, and entertainment industry leaders. Through working with me and my programs my clients have grown and/or started business, written books,produced films, acted in films, launched new initiatives and directions, taken action on long bucket lists, created more happiness, learned how to get what they really want out of life, and more.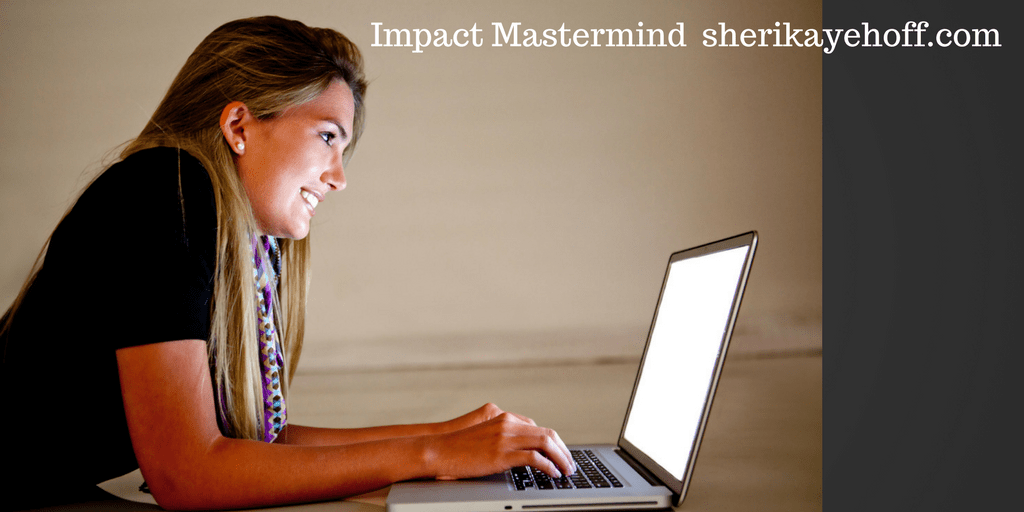 Your Path to Success Enterprises, LLC
Business and Life Strategist, Coach, Trainer, and Author, Dr. Sheri Kaye Hoff, PhD.,  M.A. :
Please fill out this contact form, and/or check our FAQ page
sherikayehoff.com information guarantee: we will not inundate you with email and we will not sell or distribute your email address to third parties. You have the ability to add or remove yourself from the mailing list at any time.
12833 Buckhorn Creek St
Parker, CO 80134 Phone 720-432-0495
Email:  Sheri@sherikayehoff.com
Payments accepted Visa, Mastercard, American Express, Discover, Paypal
Be Free, Be Happy. Be the Inspiration. Relax into Inspired Action.
Dr. Sheri Kaye Hoff  Transformational Business Coaching and Life Coaching
Your Path to Success Enterprises, LLC
copyright 2007- 2018