Heart and Soul Based Business Growth, Increased Happiness, Growth Mindset, and Stellar Personal Development
Bringing Experts Like you Over 25 Years of Experience
" Hi there, Sheri here. I'm a global transformational life and business coach using intuition, vision,  heart and soul  based growth, and mindset mastery working with coaches, consultants, experts, professionals, and small biz owners like you since 2007 so they can reach their optimal clients, grow their businesses, develop their leadership skills, do the work they love, and live the lifestyle they want. Prior to starting my company I worked in the corporate world and higher education for 15 plus years.  I'm an author, podcaster, mom, beach lover, fun, traveler, early riser, soul sister, and married for over 25 years."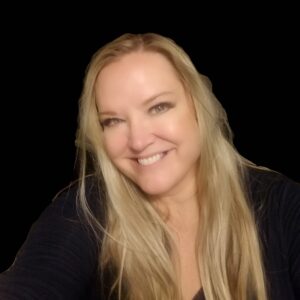 Inspire Group, Optimal Client Attraction Mastery, and Your Free Guide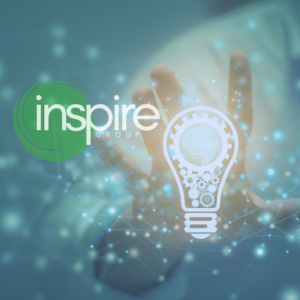 INSPIRE, is a spiritual, inner-game, and practical approach for business growth with a clear plan for scaling,  making a bigger impact, and creating magic, and manifesting miracles in your life. Intimate small group virtual setting where you have access to intuitive coaching, business coaching, and deep connections.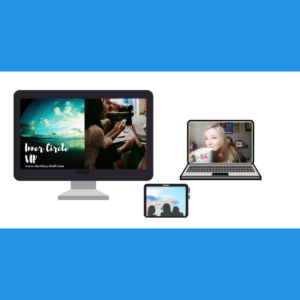 Your Path for Optimal Clients
Optimal Client Attraction Mastery Inner Circle Group for attracting more optimal clients, using your gifts, helping more people, and making more money in your biz. The bonus gift includes B School on-demand modules. 
Transformational Courses and Books for Vision, Abundance, Healing, and Happiness
Living Joyfully, Living Inspired, and Making a Difference
"I contacted Sheri because I wanted to bring my practice to the next level. I needed a business coach who was not only going to be able to see my business in a new light but really help me see my vision through and help me discover my untapped potential. Sheri is a supportive, intuitive and brilliant business coach. Working with Sheri has been an amazing choice for me and my business. She consistently shows up for you every step of the way.
"Sheri Kaye Hoff made the world of owning a company come alive for me. Not only does she offer delicious action steps to make marketing and advertising more fun, but she also destroys limiting beliefs and builds confidence by strengthening a business mindset. Sheri's patience, good humor, and insights made a businesswoman of me and I'm whole-heartedly enjoying the experience.

Thank you, Sheri!"
"I adore Sheri. She has been a strong guiding force for me. The clarity, wisdom and support that I have gained from working with Sheri has been amazingly valuable to me.
Bringing Sheri into my life is one of the smartest things I have ever done.

Boy do I love this woman! Thank you Sheri, I continue to grow each day!"


Free On-Demand Masterclass
5 Keys to Explosive Growth
in Your Biz