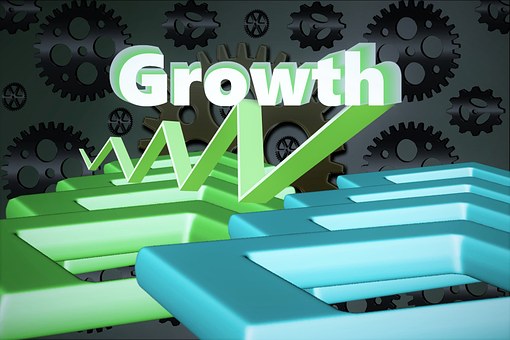 Taking good care of your money and growing it for future goals and needs is vital. Investing can be intimidating and that is why I have an investment expert with over 30 years as a portfolio manager, Bonnie Gortler, here today to tell you what you absolutely need to know to be on top of your investments. What I love is she makes it super easy to understand. You will get something out her article today if you are a beginner and even if you are an advanced investor. On a side note, don't forget to register for the How to Up-Level Your Mindset Free Challenge. You need a powerful mindset to make great decisions about your life and your money too. Note: This page contains affiliate links, which means that if you click on one of the product links, I may receive commission. I only recommend what I believe in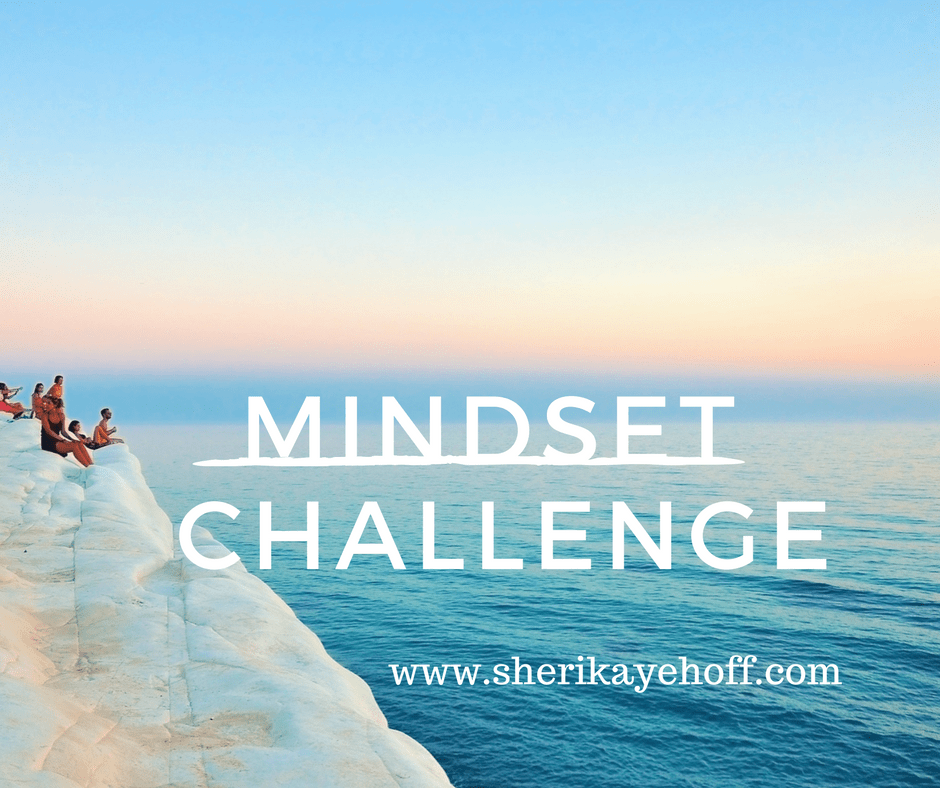 Guest Post Today:
11 Questions You Need to Know to Avoid Investment Surprises
By Bonnie Gortler
One reliable way of growing your wealth is investing in the stock market. You can avoid overwhelm and the feeling of intimidation. You can instead feel confident, peaceful, and be comfortable investing.  You will want to create an investment plan that suits your needs and is simple to follow. Develop habits that help you create a winning mindset. You will need to have an exit strategy in place, so you can protect your investments during weak investment climates. When you take these action steps, you are well on your way towards being a successful investor.
How is your stock market portfolio doing now?   It's very important your assets in your portfolio are flexible, so you are able to make changes when you want.   Allocating a few minutes of your time each day will help you avoid being in a stock when an investment surprise occurs.
If you are investing in the stock or bond market, it's a good idea to treat your investment portfolio as if your future counts on it. It does. Keep track of your money.  With today's technology, it's easy to track and have access to your investments any time using your computer, phone or tablet.
Why would you want to track your investments closely?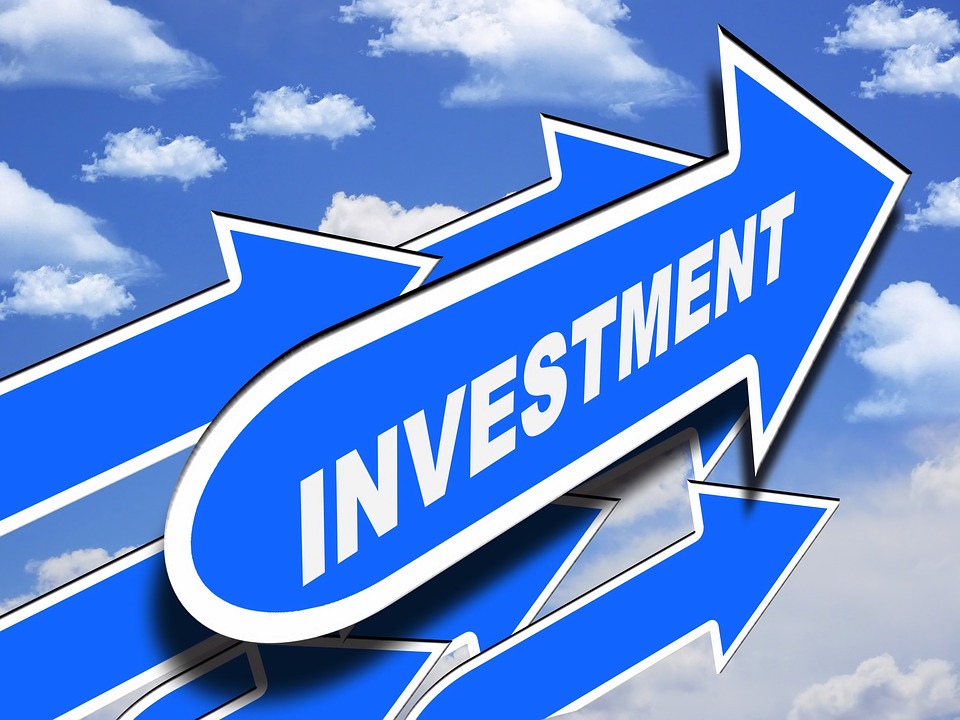 You want to track your investments closely because the stock market is unpredictable. There can be moves of 2-3% up and down in one day and sometimes even more.  It might not happen often, however when it does you need to pay attention.  Keeping an eye on your portfolio will decrease the fear and stress you might have. Wouldn't it be great if you are ready when the unexpected happens and don't have to panic?  Below are 11 questions you want to know.
11 Questions You Need to Know to Avoid Investment Surprises
What is your account registration? Is it taxable or non-taxable?
Have you taken the time to consolidate your assets to simplify and avoid added stress?
If you have assets in a CD or money market, are you getting a high enough rate of return to meet your needs to live the lifestyle you want?
Do you know what your portfolio is invested in? (For example Stocks, Mutual Funds, Bonds or Exchange Traded Funds (ETFs).
What percentage of equity and bonds are in your portfolio? Do they align with your current stage of life?
What is your exit strategy?
Are you aware of the potential loss (risk) you can have if the stock market went down sharply? How much can afford to lose?
What fees are you paying when you buy or sell securities?
Is your portfolio flexible so you can make changes at any time?
If you need money do you know how long will it take for you to have immediate access?
Who is monitoring your assets, you or an investment advisor or somebody else?
Be a wise investor.  Take responsibility to grow your wealth by tracking your money so you are ready for unexpected surprises.  Set yourself up so that in minutes you can go to a website to know what is happening. Track your investments and be prepared at a moment's notice if you decide an adjustment is necessary.
Read the latest news reports that may affect the market, giving you key information for a buying or selling opportunity.  You can view intraday price movements on stocks, exchange-traded funds (ETFs) of all different sectors of the market, and track how your mutual fund performance is doing.
You'll discover by taking an interest in your investments that you will become more comfortable, confident and be more at peace investing.  These are keys to your financial success.
I would like to share with you a free and easy resource tool you can use to learn more about the market. It's my favorite tracking site on the internet. Check it out, go to yahoo.com. Click on the tab marked "Finance" to get started.
Yahoo provides a wealth of timely information regarding the investment world in simple, easy to understand language for investors with a varied level of experience (beginners to advanced).
Yahoo Finance Can Help You:
See how your favorite stock or stock market index is performing.
Watch your portfolio daily to check on the price movement of your individual stocks, mutual funds, or ETFs.
Export historical data of mutual funds, ETFs, or stocks.
You can compare your investing holdings to different investments using their charting tools.
Experiment with the technical indicators. They will give you clues to the trend of the market.
Whether you are a novice or professional, you want to develop good money making habits and be an informed investor. The stock market does not always go up.  There are some severe downturns which can prove costly when you're uninformed and you have no exit strategy.  Start now to take the time to answer the questions to avoid investment surprises and enjoy your own journey to growing your wealth.
Bonnie Gortler
The Inspired Wealth & Well-Being Coach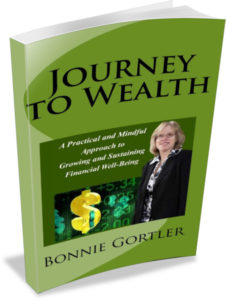 Bonnie Gortler, the Inspired Wealth & Well-Being Coach, is a successful stock market expert in her corporate career for over 30 years.  As the author of Journey to Wealth, Bonnie has made it her mission to share how to enjoy true financial well-being by applying the technical and mental sides of investing.  It is through her love of social media, blogging, and coaching that she is able to create change in the lives of many and inspire people from around the world.
End of Guest Post.
Thank you, Bonnie. You can get Bonnie's book Journey to Wealth on Amazon
If you haven't registered yet, I know you will love the How to Up-Level Your Mindset Free Challenge,
In Happiness,
Sheri
Coach and Trainer, Dr. Sheri Kaye Hoff
Business and Life Strategist known for inspiring massive action and a catalyst for personal and business
growth, joy, and profits in a way that is fun, relaxing, and fulfilling, Sheri Kaye Hoff inspires people to the do work they love and make money.She is a near-death survivor and thriver. Learn more about Sheri