For the self-Growth and happiness overs in your life, enjoy these picks. Here are a few of my favorites to brighten a loved one's day or even to pamper yourself. (note: these are affiliate links and if you choose to click and purchase, I may earn a commission).
And Something For YOU:
---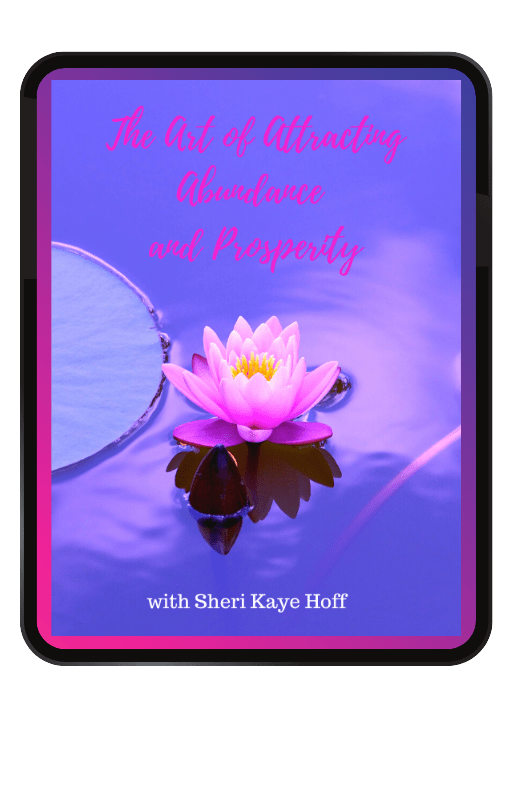 The Art of Abundance eCourse just $17
This course is for learning how to attract what you really want- especially those elusive, stubborn wishes. Learn More
How to increase and maintain your attraction point to match what you want to manifest. Discover the beliefs that support attracting your ideal life.
Access your highest self and learn how to work with the creativity of the Universe/Source For More Info
---
Or You Just Might Love the Living Your Vision Course Bundle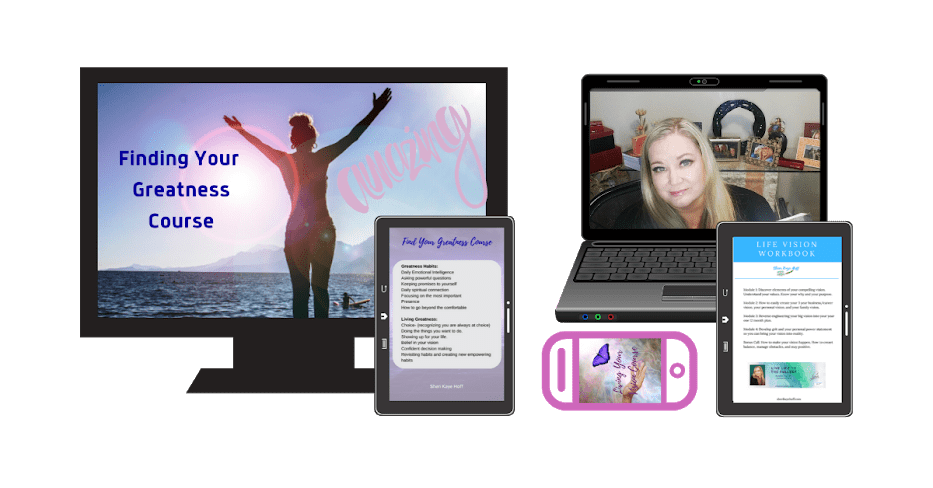 With the Finding Your Greatness eCourse as a Bonus Gift Just $97
The Living Your Vision Course is for creating your optimal life.
This course is for creating and fulfilling your dream. Make your dreams your reality instead of a some day idea.
Set your vision for your life in motion. Move from trying to be just a little bit better and shift to deliberately creating the life you want at the level you want.
Most people are not purposely thinking small, they just have never considered or allowed themselves to think bigger or even on an epic level. Even big thinkers, perhaps you are one of them, often say, "I just don't have time to devote to developing a detailed vision of how I want my life to be."
What is stopping you from creating your vision the way you really want it?
What if you let go of anything that is stopping or blocking you?
What if you stepped into your creative zone and designed a compelling vision that drove all of your daily habits and decisions?
Discover how to create your vision that leads to the action steps to make it happen. This is about you being a deliberate creator instead of a "life is happening to me-er".* If you would love to have a compelling vision join me for this four-week course. Get clear and focused and create your vision. Learn More