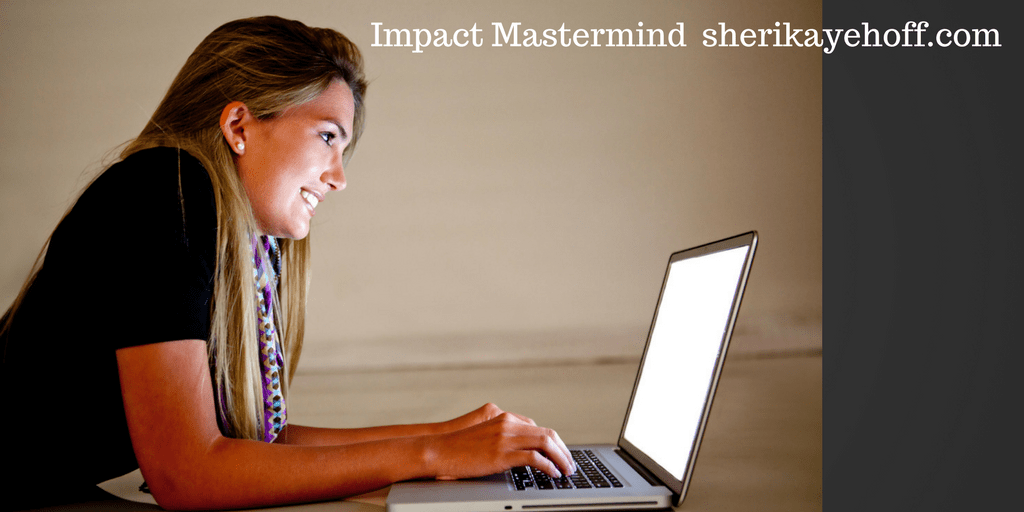 The Benefits of Mastermind Part 4 of 5
This is Part 4 of my 5 Day Blog Series on Growing Through Masterminds.
How to Break Through Blocks in Your Biz
Sometimes it feels like things just are not working in your business. Perhaps you have tried different tools and techniques, but you keep experiencing a blocked feeling. Perhaps you are stuck at a certain level of revenues or maybe you are even going backward. Perhaps you are growing, but you are not experiencing the growth you want.
A breakthrough is what you deeply crave. You would love to put this stuck feeling behind you and move on. 
Through the past 11 years that I have been coaching business owners, I see one of the most damaging parts of a block is that it can feel paralyzing. You start to let fear move in and then you become unsure of your next action step, so you do nothing. Or you torture yourself with all the things you should be doing and you still do nothing.
A block can be something small or it can be a huge barrier. For example, a small block might involve a content marketing technique like videos or webinars or it could be a huge block where you seem to question everything. Small blocks may only affect a small part of your biz. You still want to get through it, but it doesn't threaten your business. A huge block that keeps you from functioning in your biz takes a toll.
One way of getting through those blocks is through using a mastermind group. A mastermind group allows you to get feedback on the steps you are taking to breakthrough. Sometimes even hearing about someone else's blocks gives you clarity on your own. The sense that you are not alone and that there are people to help creates confidence and enhances your willingness to try alternatives. You will be inspired to take action steps.
You can also get through a block by creating consistency. If you normally send out a newsletter, be consistent about it. Send it out regularly. Create consistency with the things you already do well. If you blog, create a plan for your blog posts. If you email market create a plan, If you call people, create a schedule. Consistency pays off. It might not feel like it in the short run, but consistency builds trust and yields results over time. Plus, just the energy of being more consistent is good for you. Your own energy will increase. Give your best customers and clients your best. Serve the well. Treat them like royalty.
Writing things down may also create a breakthrough. As you pour your ideas into a journal, you allow focus and clarity to return. A favorite journaling process that I use is starting with writing down everything that is working. Then I feel thankful. As I feel thankful, I take that energy and write the outcomes I want in my business like they already happened. This creates freedom. When I do this, I instantly feel lighter and freer.
You don't have to stay stuck, a breakthrough is often close and ready to be revealed.  You could just be minutes or a few hours away from breaking free and taking your biz to the next level.
If you liked this, you will love my Impact Mastermind for Heart-Centered Business Owners.
Please comment and/or join our free Facebook group.
In Happiness,
Sheri
Sheri Kaye Hoff, Ph.D.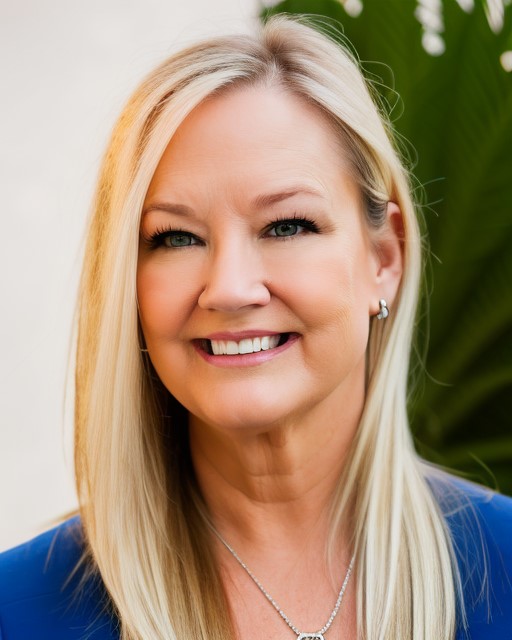 Coach, Trainer, and Author,  Dr. Sheri Kaye Hoff, Ph.D. is a Business and Life Coach known for inspiring massive action and a catalyst for personal and business growth, joy, and profits in a way that is fun, relaxing, and fulfilling, Sheri inspires people to the do work they love and make more money. Sheri helps business owners and professionals to relax into success. She uses both spiritual and practical techniques to obliterate blocks and create dramatic change. She is a business, leadership, happiness, and inner game expert. She has overcome nearly dying, and the loss of her brother at an early age. She has made it her life mission to discover the keys to happiness and success and then share them with her clients and community.