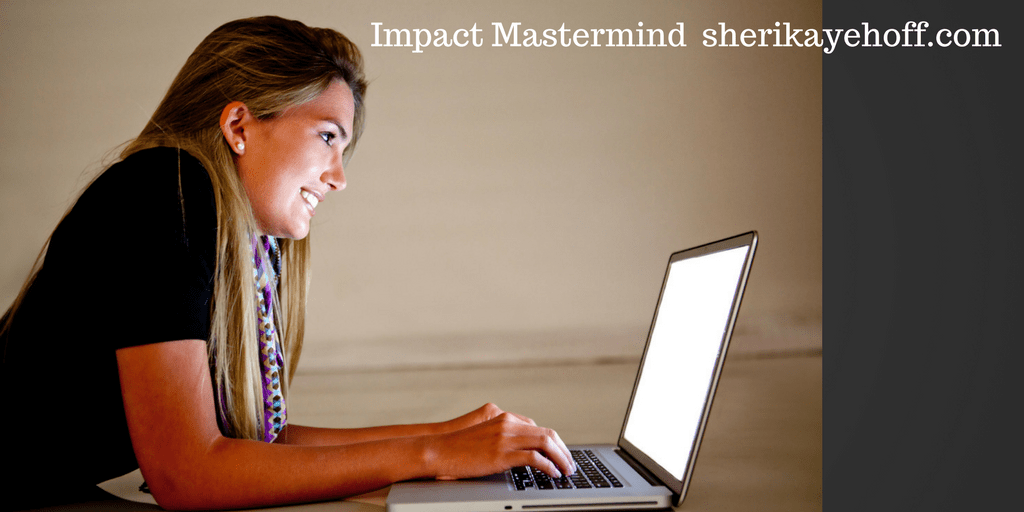 The Benefits of Mastermind Part 5 of 5
This is Part 5 of my 5 Day Blog Series on Growing Through Masterminds.
The Business Success Checklist for Heart-Centered Small Business Owners
When you are growing a small business, you might feel like you are "winging it" much of the time. I hear this frequently from owners. They start one initiative, then get distracted by something else, or they might even be creating products and services that do not have any cohesion. or relationship to anything else they are doing. When this happens, your resources (both time and money) get depleted and you don't create momentum or traction.
I created a quick checklist so you can see how you stand on each of these criteria for business success. This list isn't all-inclusive but is great to review so you can see what you may be missing in your business.
Take care of yourself. Nurture your growth. Nurture your physical, spiritual, intellectual, and emotional growth. if you have a consistent success ritual, invest in training/learning,  and place your own health and well-being in first place when it comes to priorities you are doing a phenomenal job.
Understand your promise. What do clients and customers receive when they work with you or buy from you? If you can answer this question with confidence and clarity, you have nailed this one. Sometimes people call this your ultimate result. People are buying because they want the result. Many biz owners only understand and explain their process. But what result does the process give?
Define your optimal client. Who do you want to work with? Who needs your results? This definition far exceeds typical demographics. The more specific you are about your optimal client or customer, the better your results.  Who is your optimal client? Your branding will be directed by your promise and your optimal client profile, as well as your one personal style and personality.
What will you deliver to your optimal client? Products and Services, as well as customer service and terms (guarantees?). Do this after you understand your promise(message) and your optimal client.
How are you going to reach your optimal client? This is where marketing comes in.  I am a fan of joyful marketing. Joyful marketing is marketing that comes from the heart and focuses more on the benefits and solutions rather than pain points. Joyful marketing also focuses on your energy behind your marketing. When you focus on high energy, then you are ready to look at how you move people through your marketing (funnel). Your funnel can be simple or complex. You get to decide.  If you have a marketing message that makes you feel confident and authentic and you have your funnel established (how people move from being a contact to ultimately buying from you); you have aced this part of the checklist. Unless you have a waiting list, 50% or more of your time will be devoted to marketing. Why not make it joyful marketing.
New Client and/or Customer process (CRM). This is your intake, sales, delivery, and follow up processes.
Business systems (your website, email management, banking, record keeping, admin help- all of the back end stuff). Anytime I see a system issue I look for an app to help. I even use an app to pick my drawing winners. It is called random picker. My favorite to-do list app is google keep. I even use an app to remind me to be mindful (the mindfulness bell). Your accounting software also most likely has an app (Freshbooks, Quickbooks, Wave, etc).
Business planning. As you become clear about the above times you can start plugging them into a solid business plan. A 12-month plan is great for creating a vision for the year but also create a 90-day plan. 90-day plans are more productive. You are more likely to follow through on a 90-day plan rather than a 12-month plan. You are less likely to procrastinate, as well. Then take out a calendar and start scheduling in action steps.  You can also create some sales revenue and expense forecasting based on your price, product/service mix.
When you review these checklist items, you can compare them to how you operating right now. Mastering this list will help you see the success you have been looking for.
We do work on mastering all of this and more in my upcoming mastermind.
If you liked this, you will love my Impact Mastermind for Heart-Centered Business Owners.
Please  join our free Facebook group 
In Happiness,
Sheri
Sheri Kaye Hoff, Ph.D.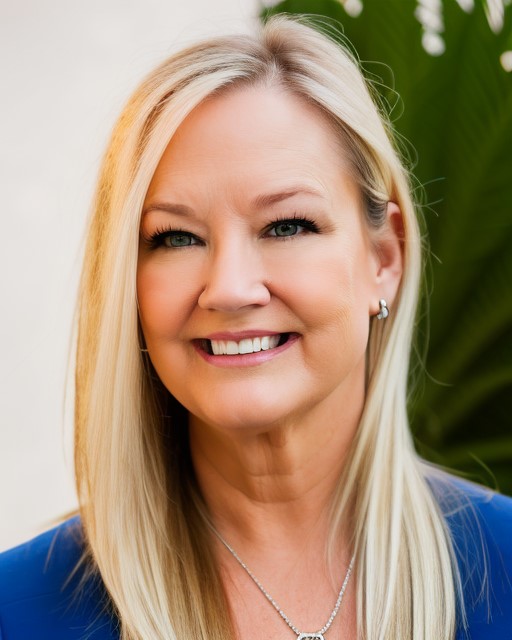 Coach, Trainer, and Author,  Dr. Sheri Kaye Hoff, Ph.D. is a Business and Life Coach known for inspiring massive action and a catalyst for personal and business growth, joy, and profits in a way that is fun, relaxing, and fulfilling, Sheri inspires people to the do work they love and make more money. Sheri helps business owners and professionals to relax into success. She uses both spiritual and practical techniques to obliterate blocks and create dramatic change. She is a business, leadership, happiness, and inner game expert. She has overcome nearly dying, and the loss of her brother at an early age. She has made it her life mission to discover the keys to happiness and success and then share them with her clients and community.