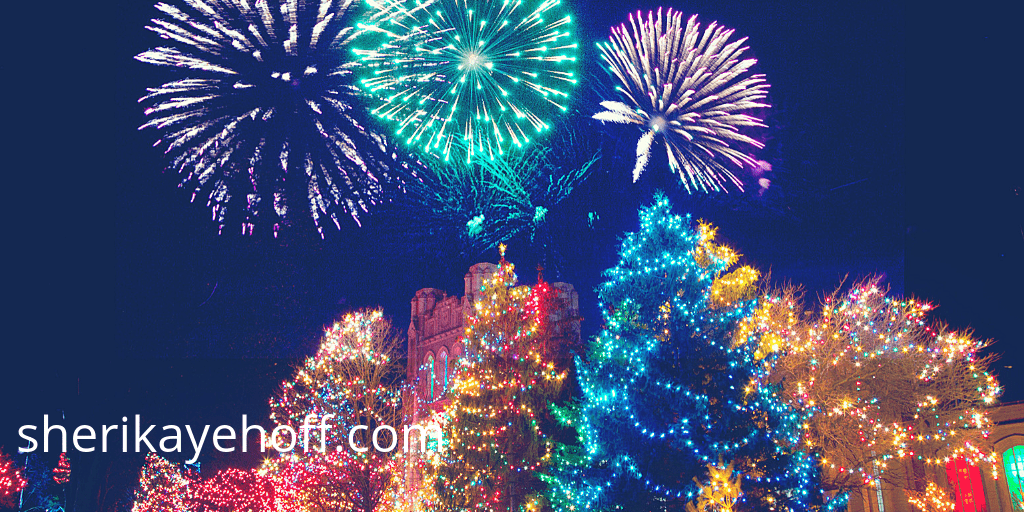 It's Day 6 of 12 Days of Christmas
Topic: Affirmations for Success, Prosperity, and Abundance
Affirmations are statements that help shift your thoughts to a higher level and help increase your point of attraction. These are some of my favorite prosperity affirmations.
Read these affirmations to yourself silently or aloud- You can even record them to listen back when you are in your car. You also can increase your energetic shift by using tapping technique when you say them:
50 Affirmations on Prosperity 
I now receive all of my good.

I am open to receive, now.

I am now open to my good coming to me as a divine surprise.

The Universe has the "way"- I come up with the "what".

Abundance is all around me all of the time.

I open my heart and mind to see abundance.

I now appreciate my life.

I appreciate my rich blessings from the Universe.

I appreciate everyone around me.

I see everyone as worthy to be blessed and prospered.

I bless and prosper everyone.

I have the courage to see my dreams.

I now have the skills, knowledge, and resources to achieve my dreams.

I am living the life of my dreams.

Money is a blessing.

I am a terrific money manager.

Money comes to me easily, often, and from many channels.

I choose the best.

Money is divine substance.

I am a genius when it comes to managing my money.

Every time I give…I receive.

I give generously.

I now pay all of my bills with joy and love.

I think big.

I am now capable of greatness.

My heart sings with joy.

Everything is always working out for me.

My plans work out.

I easily attract great opportunities, now.

The right people come into my life.

The people in my life are now supportive.

I have time for the important people in my life.

My time spent with others is now filled with fun and laughter.

I act when the path is revealed.

I confidently speak my truth.

I easily discern my life's purpose.

I am committed to the purpose of my life.

I am aligned with my purpose.

I am energized and refreshed by my purpose.

Passionate work energizes me.

I am now passionate about life and my work.

I easily make the best choices for me and the highest good.

I feel prosperous every moment of every day.

I take excellent care of my body.

I make time for fun.

Being organized in every aspect of my life comes easily and naturally to me.

I am on time and have perfect timing in my life.

I now release all limiting beliefs including those beneath the surface of my consciousness.

I prosper and thrive, now.

Prosperity is a beautiful gift that I lovingly receive, now.
For even more affirmations- here is an audio of  90 affirmations from my living joyfully podcast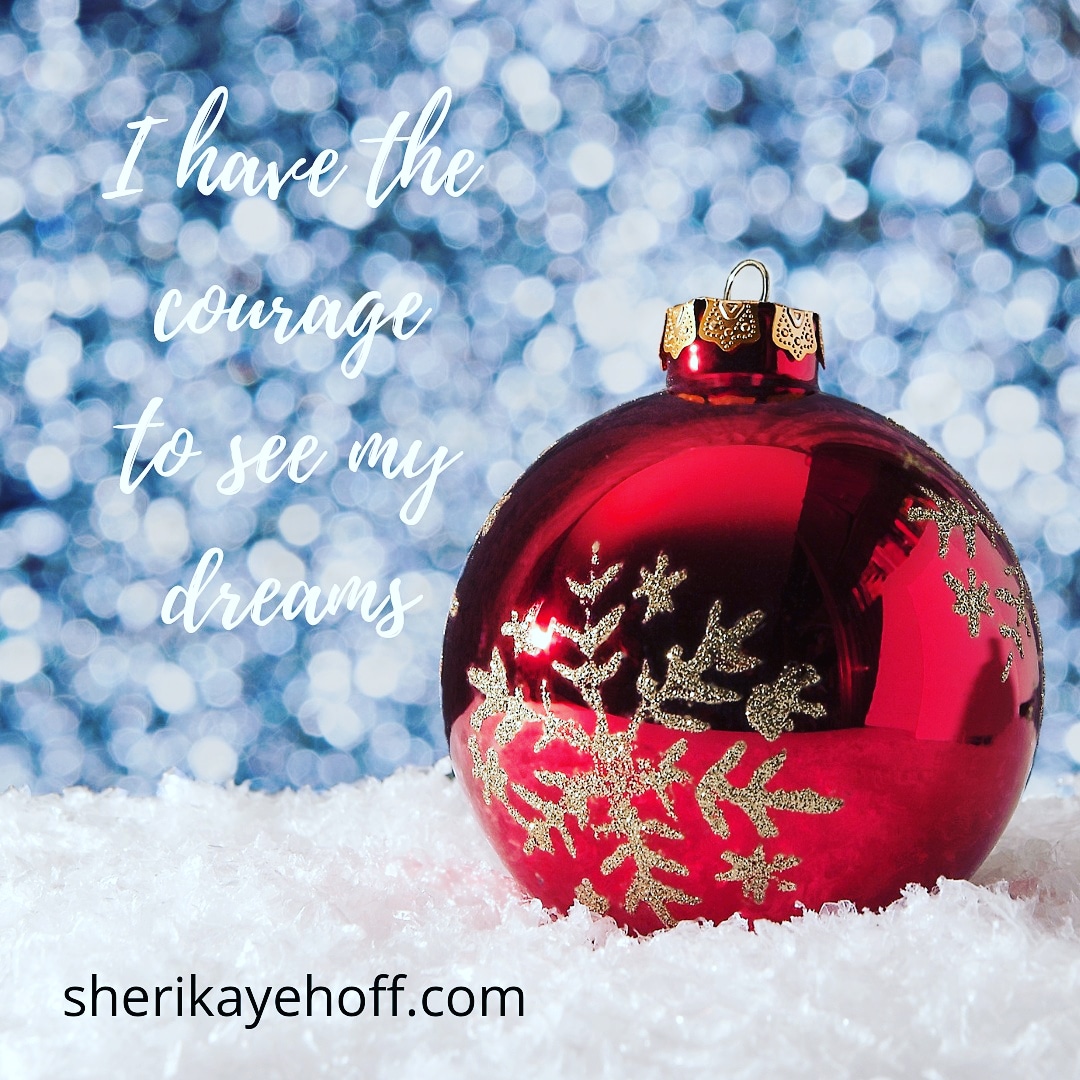 I would love to hear your favorites. Please share them in the comments section.
What is the 12 Days of Christmas Event?
Happy 12 days of Christmas! It's that time of year on my blog where I post every day for 12 days with inspiration, motivation, blessings, and strategies for you as you live each day of your amazing life and as you create your own unique path to success.  Each day, I will also have a special offer, a freebie, or a quick audio.
Please join my free facebook group and comment on each day's blog.
You can comment on the facebook group and/or the blog. Every time you comment or share the day's blog on social media your name will go into a drawing for a $75 Amazon gift card (up to ten entries per person per day). The drawing will be held after the 12-day event is over on Dec 26. In order to keep track of social media shares, please post in the facebook group where and how many comments/shares you have each day.
In Happiness,
Sheri
Sheri Kaye Hoff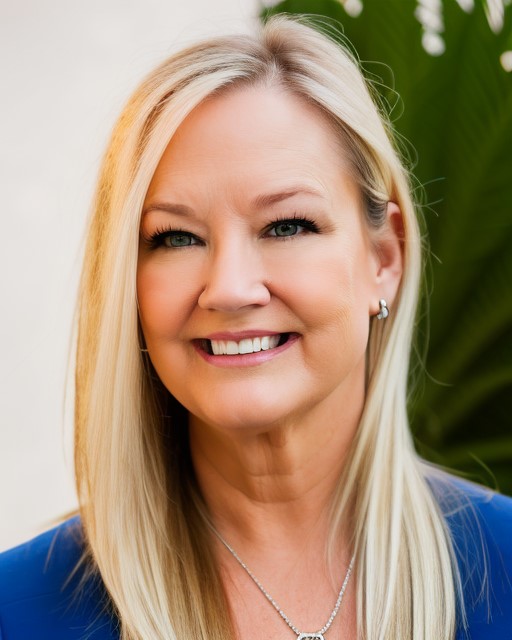 Coach, Trainer, and Author, Sheri Kaye Hoff. is a Business and Life Coach known for inspiring massive action and a catalyst for personal and business growth, joy, and profits in a way that is fun, relaxing, and fulfilling, Sheri inspires people to the do work they love and make more money. Sheri helps business owners and professionals to relax into success. She uses both spiritual and practical techniques to obliterate blocks and create dramatic change. She is a business, leadership, happiness, and inner game expert. She has overcome nearly dying, and the loss of her brother at an early age. She has made it her life mission to discover the keys to happiness and success and then share them with her clients and community.