Individuals, Groups, and Teams
Transformational Coaching with Sheri Kaye Hoff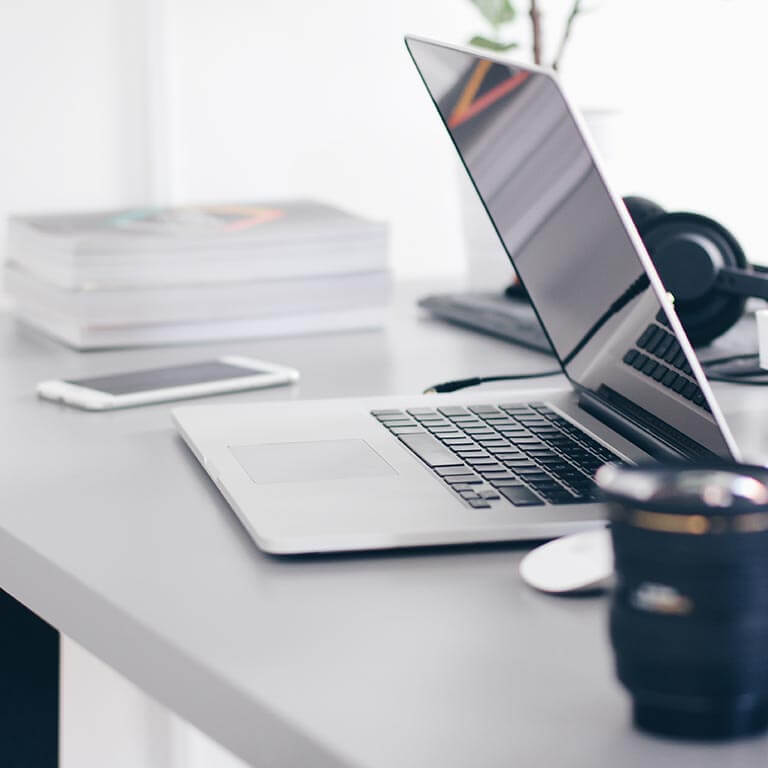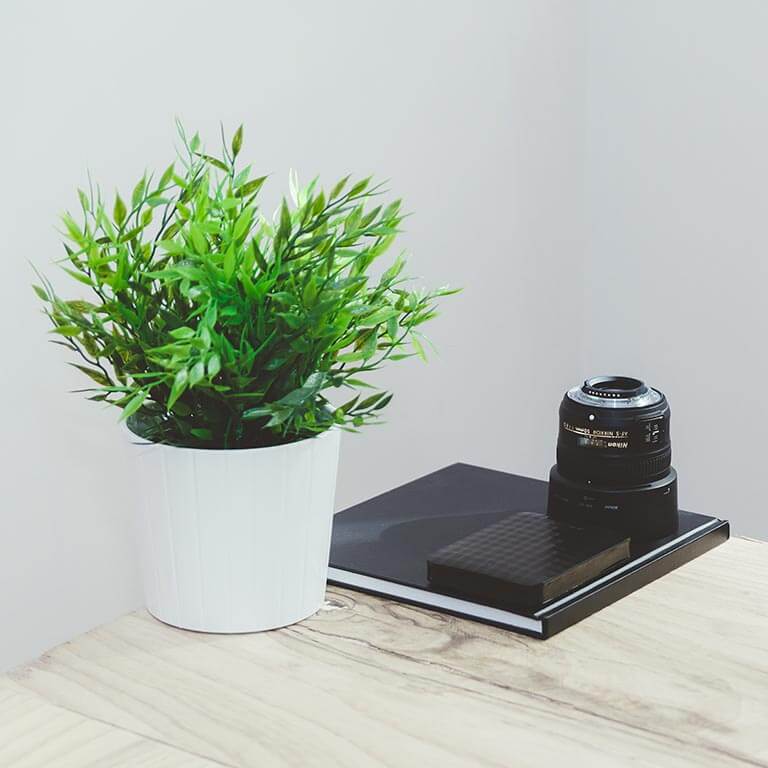 Sheri Kaye Hoff and Your Path to Success Enterprises, offer fully customized transformational private one-on-one coaching for coaches, consultants, business owners, leaders, and professionals. We focus on transformation, vision, intuition, omnipresent marketing, and mindset for overall business and life success.
For Business Owners, Coaches, Consultants, and Experts:
Are you making profits that reflect the services and products that you are offering? Attracting a steady flow of clients and customers? Scaling the way you want? Are you prioritizing, creating a vision, and powerful goals? You started your business because you had an idea that you could help people with your service and products.
When you aren't reaching people the way you want or growing the way you want, it doesn't feel good. You might even be tossing and turning at night, or waking up every morning thinking about how you can grow your business. You can grow and scale your biz with more ease, flow, and joy in your life
For Leaders and Professionals:
Are you making the impact and the income you desire in your career? Are you personally fulfilled living your purpose and happy with what you are doing? Do you want to get to the next level? Would you love more personal fulfillment and freedom in your life? You are meant to live a happy, joy-filled life that is meaningful and full of rewarding experiences and relationships. And you are meant to be able to get the results you want when you set a goal.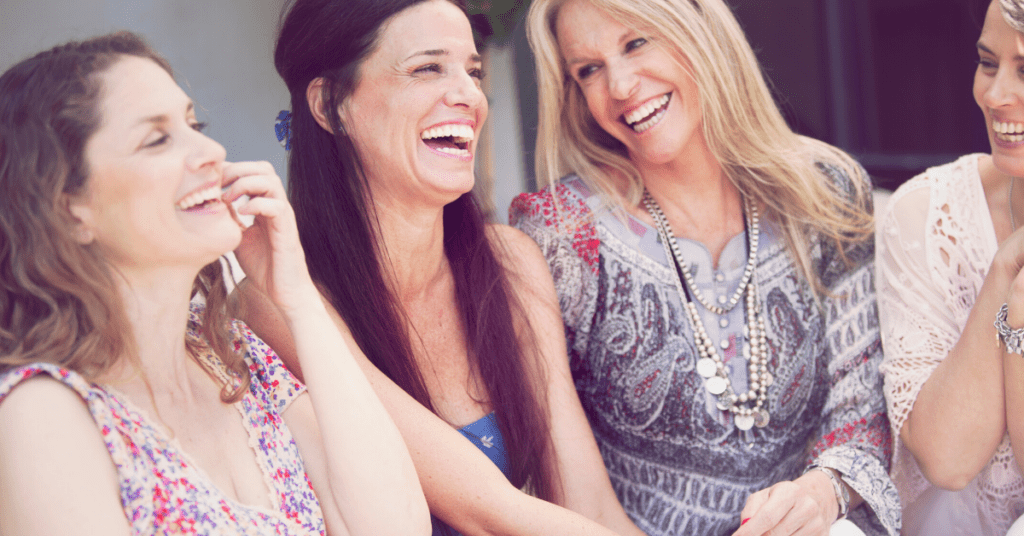 This desire to create change is powerful. I admire and appreciate it. And I can help you. I've coached hundreds of people with one on one coaching and thousands have been helped by my coaching programs.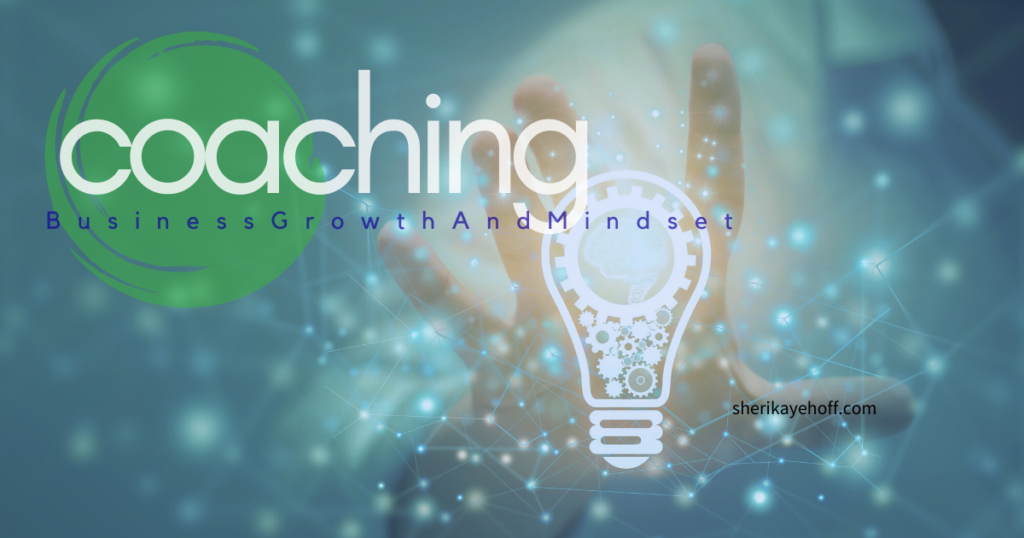 When you coach with Sheri you will:
Get crystal clear about your vision.
Fulfill your passion and purpose.
Map out a plan that incorporates exactly what you want in your life and biz.
Make changes to your daily practices
Shift your way of thinking and being
Learn how to relax into inspired action
Discover how to relax into attracting clients and/or whatever else you want in life.
Grow your profits/income without getting completely stressed and overwhelmed
Work less with better results
Be in the creative flow with new business, service, and product ideas turning into cash flow for your biz (for biz owners).
See your existing products and services selling at a higher level (for biz owners).
Get clear and organized
Create effective systems for you that help you transform your profits/income/productivity and free up your time.
Enjoy getting happy and relaxed about your biz or career and life.
Trust your intuition and leave fear behind.
Have fun living your purpose.
Get happier. And more…
One on one coaching with me is fully customized based on your needs and happens over telephone, skype or conference line, or you can come see me in person.
Happy Clients
"I have known Sheri since 2011, and since then, I have received so much value from her personal coaching, products, and classes — she offers terrific resources for creating and living a deeply satisfying business and life. Initially, I enrolled in one of her courses and then received life coaching from her. I then participated in her Success Club – listened to the calls and incorporated her worksheets and resource tools into some major life transitions. I have relied on her business coaching, too. Consistently, no matter what venue or medium, she brings top quality to her clients. And in my book, what makes Sheri such an effective coach is the combination of her intelligence, experience, intuition, and practical skills. First off, she is smart as a whip, and she coaches from a foundation of many years of 'real world' experience in business and education. Sheri is also highly intuitive, which couples beautifully with her finely-tuned listening and questioning skills. Once we've hammered out the challenges, Sheri is intentional in making sure our sessions and my action steps propel me towards my goals. Translation: I'm clearing hurdles, am happier and more relaxed, and I'm making strides! With her as my coach, I have a new depth of confidence because I finally see a clear path to achieving my business, financial, and lifestyle goals. It is exciting to work with her, and I wholeheartedly recommend Sheri's services and products as excellent tools for upleveling any area of your life." Christy Calbos

"Working with Sheri has been a great experience. She is truly an inspirational person. Working with her you can feel the vibrant energy she sends through her classes. I made the connection with her through an on line class that I took.. Sheri is a wonderful person to work with. She offers many tools that can be used in everyday life. I think everyone should take or at least try one of Sheri's classes. It is very well worth it." Norma S.

"Sheri is generous in sharing her wisdom. For those who prefer the written word, Sheri has written many books on how to live a successful and joyful life. However, words are a small percentage of communication and Sheri enriches the lives of all who listen to her podcasts and web conferences. She blends together her business leadership and teaching experience with personal life lessons to encourage and enlighten her clients lives. Interactive sessions will increase your awareness of what is required to gain clarity and rapidly move forward. Sheri is an excellent, relate-able mentor and coach who is interested in your success." Doug Jarvie http://jarvie.ca

More testimonials
If you are serious about growing your business and expanding your own personal development, Reach out directly through our Contact Us page or Schedule a time to talk
Additional Services
In-Person Group Coaching
For groups of six to twelve people and topics are customized based on group needs. Email us to discuss your group coaching needs and to receive a quote.
Corporate Training
Individual development plans (IDP's), Team Building, Communication Skills, Coaching for performance, and/or Creating a positive corporate culture for small and large groups. Email us to discuss your training needs and to receive a quote.
Keynotes: Contact us to discuss your needs.
"Sheri Kaye Hoff is one inspirational woman! I had the honor of being an expert speaker on one of her amazing interviews and made an immediate connection with her. She knows what people want to hear. She is passionate about helping people create change in their lives, and she is someone I'm going to keep my eye on! With her strength and compassion, she holds the power to really make a difference in this world, and that difference is already evident in all that she is and all that she does!"

Cari Murphy, MAPC
Soul Success Coach | Bestselling Author | Radio/Tv/Media Host
http://www.CariMurphy.com
Questions? Reach out directly through our Contact Us page and/or check out our FAQ page.
Sheri is listed in:
50 Best Business Coaches to Follow in 2021