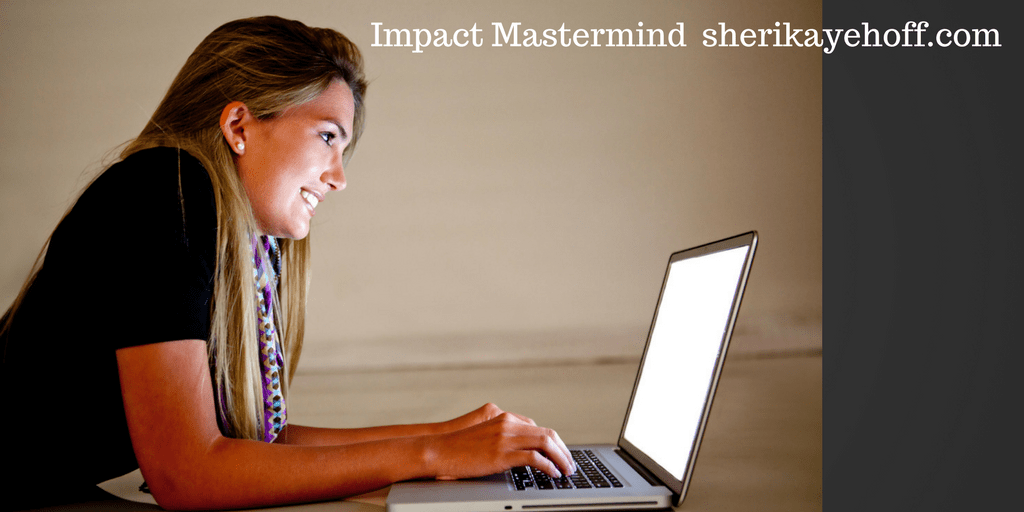 The Benefits of Masterminding (Part 2 of 5)
This is Part 2 of my 5 Day Blog Series on Growing Through Masterminds.
How to Have More Fun with Your Biz
As you go through your day to day action steps in your biz, do you wonder where the fun is? You started your biz because you were passionate and excited about your service and/or products. However, as you have moved through your business, perhaps you have let the business run you.
It might look like this:
You feel like you don't have any control over your schedule
You work too many hours
The money coming in doesn't match with the sacrifices you are making
You have too much to do and too little time
You don't remember why you wanted to be in business, but you can't imagine doing anything else.
You feel fatigued and burned out.
Yet you still have bursts of passion, you are not ready to stop. You know there is a better way.
The awesome news is that you can turn things around fairly quickly. Start paying more attention to your energy and how you feel. Your first priority is to feel good. When you feel good, everything else works out better.
How can you feel good?
Start doing more of what you love. If you love golfing, golf more. If you love going to movies, see a film. This applies to your business, too. Figure out the aspects of your business that make you excited and work on those. If you have something you don't like, can you eliminate it? Or can you delegate it?
Hang out with other people who are having fun with their businesses. Where can you find these people? A mastermind group provides a great opportunity for community and inspiration. Find local groups where you can meet other people in person, too.
When you make business plans, ask do I love this? How can I have more fun with this?
Take control of your schedule. Create buffers between appointments. Create open space in your calendar to work on creative projects.
Line up with how it feels to be receiving an abundance of cash flow in your business. When you set a goal, before you go immediately into the "how to" of achieving the goal, spend time being in the feeling. How do you think it feels to do X amount of sales or to sign new clients or to receive payment for contracts or products. How does it feel to be that person achieving those goals? Happy? Confident? Peaceful? Safe? Fulfilled? Excited? Something else?
Ask great questions:
Ask, How can I make this easy?
Ask, How can I make this simple?
Ask, How can this flow better?
Engage in Joyful Marketing. When you practice joyful marketing, you are lining with first feeling great and then doing marketing activities that are infused with your energy and are filled with a message that you love.
If you liked this, you will love my Impact Mastermind for Heart-Centered Business Owners.
Please comment and/or join our free Facebook group.
In Happiness,
Sheri
Sheri Kaye Hoff, Ph.D.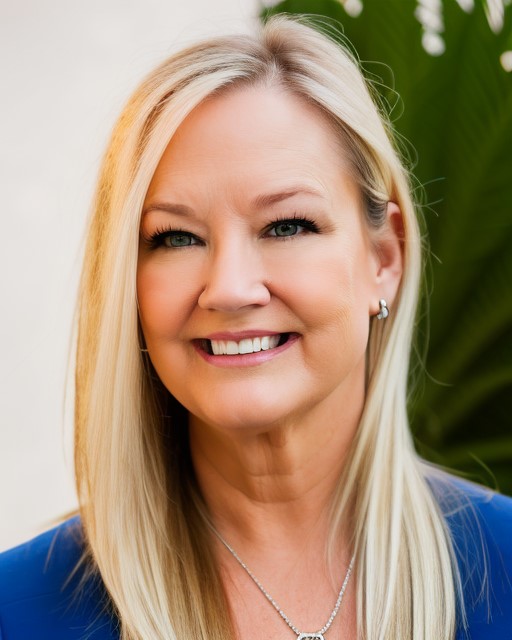 Coach, Trainer, and Author,  Dr. Sheri Kaye Hoff, Ph.D. is a Business and Life Coach known for inspiring massive action and a catalyst for personal and business growth, joy, and profits in a way that is fun, relaxing, and fulfilling, Sheri inspires people to the do work they love and make more money. Sheri helps business owners and professionals to relax into success. She uses both spiritual and practical techniques to obliterate blocks and create dramatic change. She is a business, leadership, happiness, and inner game expert. She has overcome nearly dying, and the loss of her brother at an early age. She has made it her life mission to discover the keys to happiness and success and then share them with her clients and community.