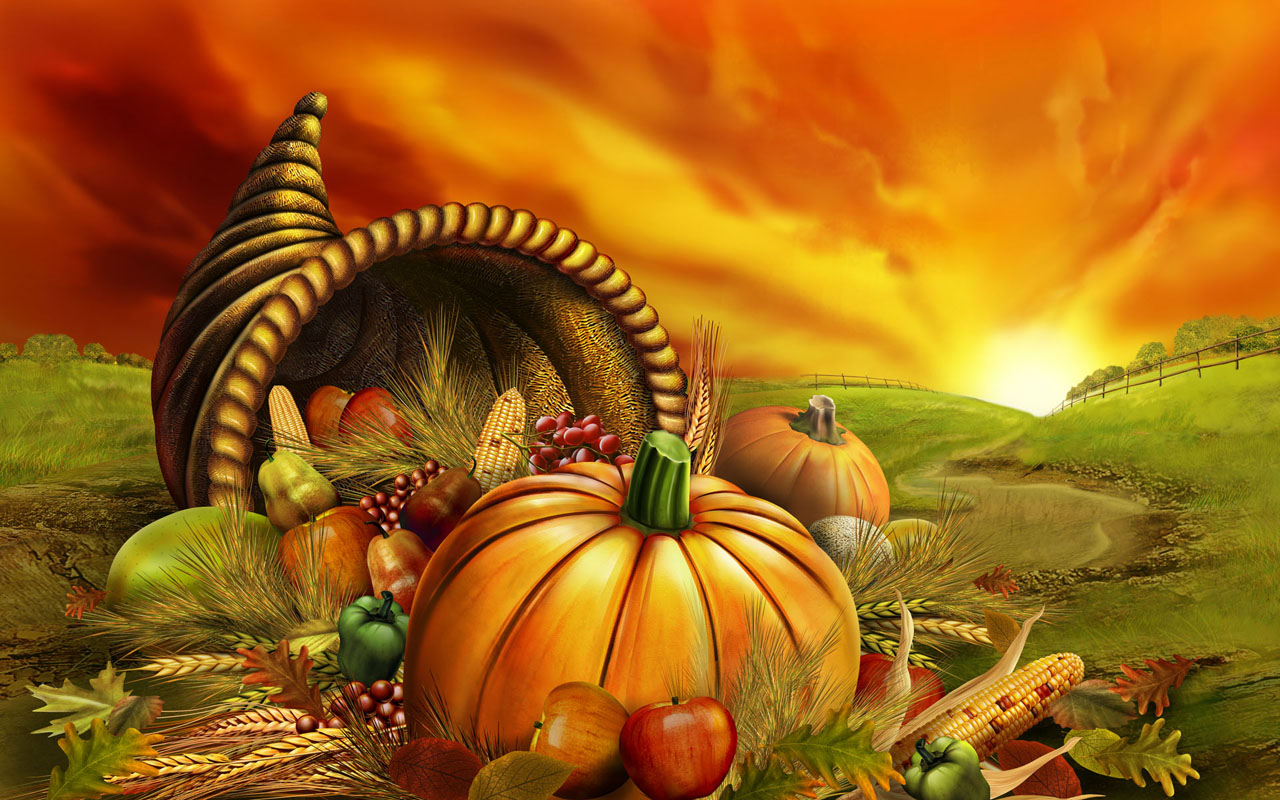 Happy Thanksgiving. We have a tradition at our house where we go around the table and have each person say what they appreciate over the past year. I thought I would share my list with you. These ten things are in random order- in fact I could put them all at number one.
1. I am thankful for my family. My husband of over 20 years, still takes my breath away.  Each member of my family is unique with a different way of communicating love. I cherish our dinner conversations and keeping in touch over text, facebook and email for distant loved ones.
2. I am thankful for you. You are part of my community. And I cannot imagine my life without you. Your goals and your dreams are part of me every day. I am constantly thinking about you and how I can help.
3. I am thankful for deep life-long friendships. My life-long friends seem to just know what is going on in my head and my heart.
4. I am thankful for travel. I took 7 trips over the last 12 months.  I appreciate that the opportunity was there and I stretched out of my comfort zone even having an unplanned encounter with a shark while I was in a kayak in the Bahamas.
5. I am thankful that my business has grown dramatically this year. I added the Be the Inspiration Mastermind, Optimize Your Path Member site, and the Master Your Innergame eCcourse. Working with clients in these new programs is fulfilling and meaningful.
6. I am thankful that I held a live event in my city of Parker with amazing attendees. It was one of the best two days of my entire career.
7. I am thankful my children are happy and successful.
8. I am thankful that I was able to visit many rivers, lakes and oceans; kayaking, canoeing, boating, and jet-skiing.
9. I am thankful for the terrific coaches that have gone through and are currently going through my life coaching certification program.
10. I am thankful for every day happiness.
Just typing this list, makes my heart fill with love and joy. I know when I focus on what is working, life flows and feels abundant. I would love to hear about your top ten appreciation list, too.
I am here to support your breakthroughs and success. I am also sharing a free list of my 5 Top Tools for Biz Growth
Click Here
Sheri Kaye Hoff
Coach, Trainer, and Author, Sheri Kaye Hoff, is a Business Coach known for inspiring massive action and a catalyst for personal and business growth, joy, and profits in a way that is fun, relaxing, and fulfilling, Sheri inspires people to do the work they love and make more money. Sheri helps business owners and professionals to relax into success. She uses both spiritual and practical techniques to obliterate blocks and create dramatic change. She is a business, leadership, happiness, and inner game expert. She has overcome nearly dying, and the loss of her brother at an early age. She has made it her life mission to discover the keys to happiness and success and then share them with her clients and community. Learn More About Sheri
10 things I appreciate this Thanksgiving