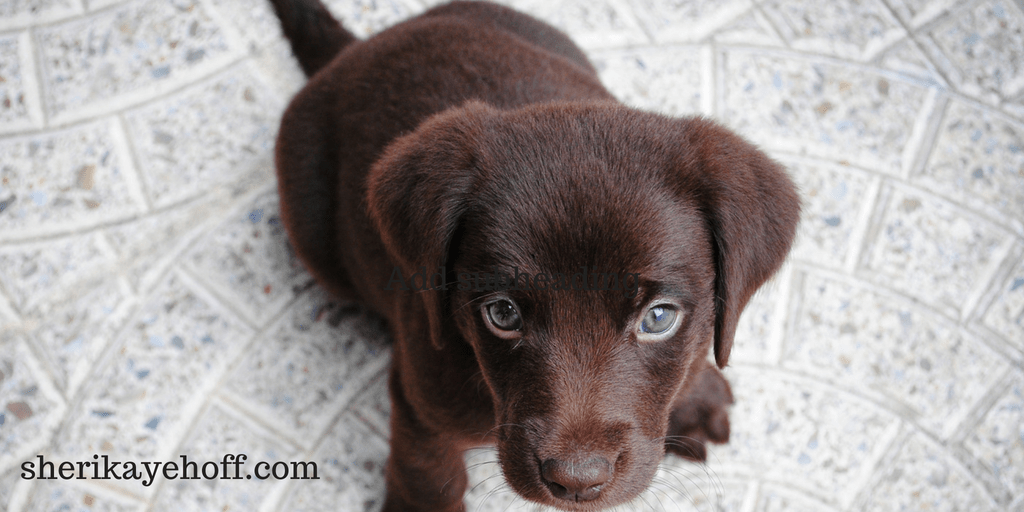 Turn Your Creativity Into a Profitable Biz
Have you ever met someone with a smile that knocks you off your feet? Shannon Barnard is one of those people with a brilliant smile and a big heart. Shannon is the owner of K9Bytes, a company that sells hand sewn dog and cat collars and leashes, natural treats, and toys online. Shannon's love for animals comes through in her designs. She has been an entrepreneur for 30 years.
I sat down with her a few weeks ago and interviewed her for my Living Joyfully Podcast. She shares her joy in running her business, how she overcomes obstacles, turned her creativity into a business, and more.
Listen to the interview here. 
You can also listen on itunes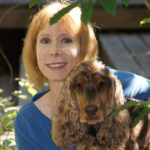 Shannon Barnard is the Founder and Creative Designer of K9 Bytes.
She lives in Eugene, Oregon with her husband and English Cocker Spaniel, Rogue.
It brings her great delight to help pet parents celebrate the joy of their pets with handmade dog and cat collars, leashes, treats, and toys.
Her love and passion for pets are apparent in each item that she creates. You can find her wonderful products here http://k9bytesgifts.com/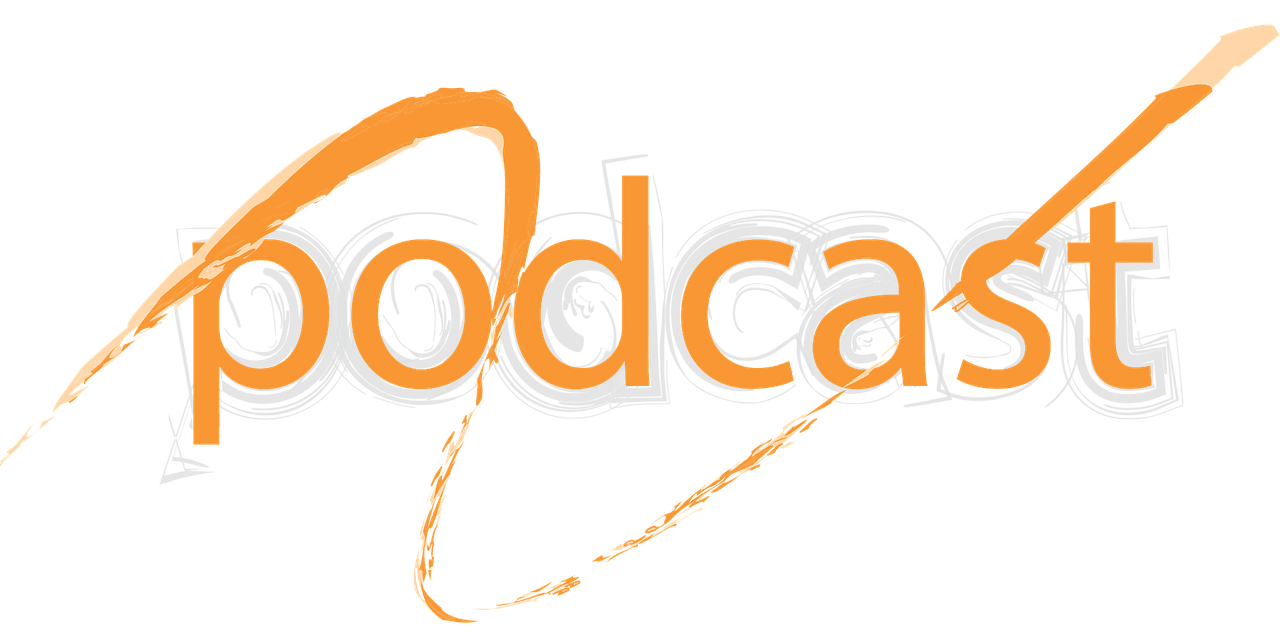 If you liked this, you will love my Free Report: Book More Clients, Help More People
In Happiness,
Sheri
Sheri Kaye Hoff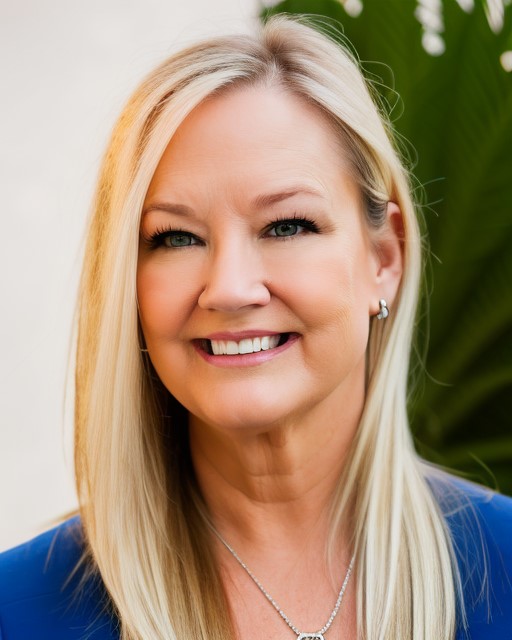 Sheri Kaye Hoff sherikayehoff.com
Coach, Trainer, and Author, Sheri Kaye Hoff, is a Business and Life Coach known for inspiring massive action and a catalyst for personal and business growth, joy, and profits in a way that is fun, relaxing, and fulfilling, Sheri inspires people to the do work they love and make more money. Sheri helps business owners and professionals to relax into success. She uses both spiritual and practical techniques to obliterate blocks and create dramatic change. She is a business, leadership, happiness, and inner game expert. She has overcome nearly dying, and the loss of her brother at an early age. She has made it her life mission to discover the keys to happiness and success and then share them with her clients and community. Learn more about Sheri.