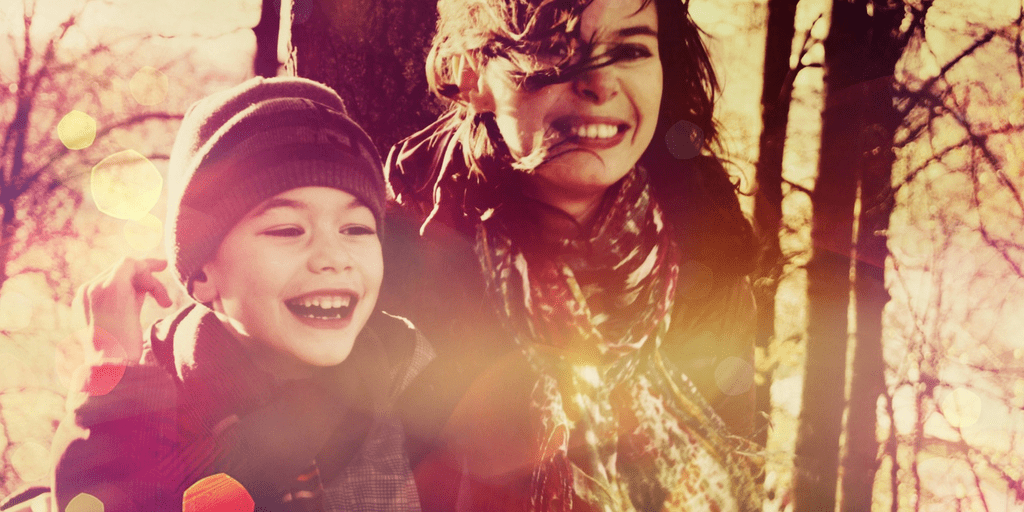 Brilliant author, speaker, networking expert, and coach Vivienne Smith sat down with me (virtually that is) to talk about how she got started in her business. You can listen in on the podcast. She shares how she got started and her wisdom on overcoming inevitable obstacles when you are pursuing more than one passion.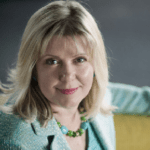 Vivienne Smith is a writer, trainer, presenter, transformational coach, and certified NLP and hypnosis practitioner. Her experiences as a single mum (and conversations with other single mothers) prompted Vivienne to write a book about the subject. Vivienne has turned her journey into an opportunity to help others get through similar challenges. Through her books, coaching, online courses, free seminars and blogs, Vivienne provides support for single mums everywhere. Parenting Support thesinglemumssurvivalguide.com "I work with single mums who are struggling to come to terms with the break-up and deal with the daily challenges of going it alone. I help them release the sadness and bitterness and regain their confidence and composure so they can minimize conflict in co-parenting, enjoy their children and take the first steps to build a happy new life. Here's to: not just surviving, but thriving!"
Listen to the podcast here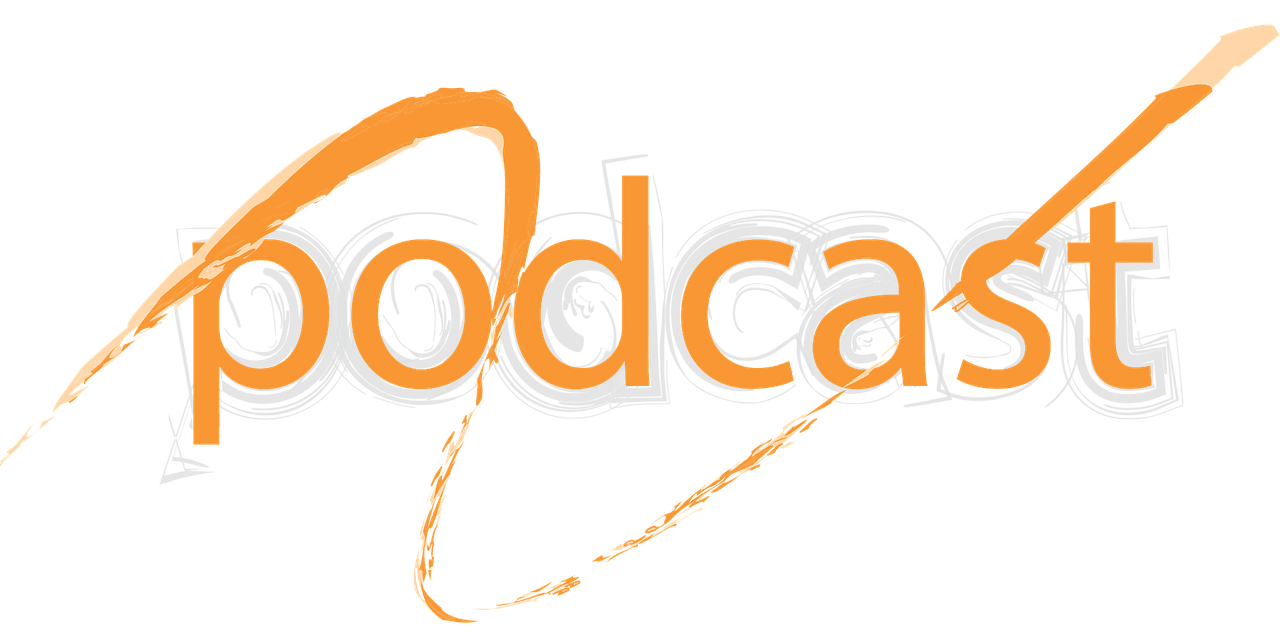 If you liked this, you will love my Free Report: Book More Clients, Help More People
In Happiness,
Sheri
Sheri Kaye Hoff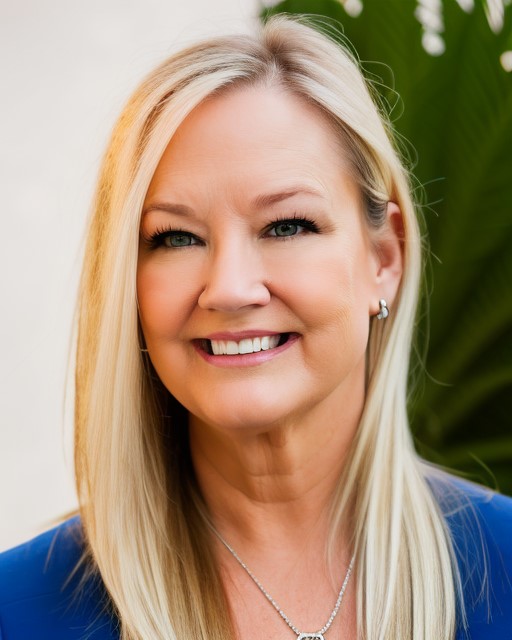 Sheri Kaye Hoff sherikayehoff.com
Coach, Trainer, and Author, Sheri Kaye Hoff, is a Business and Life Coach known for inspiring massive action and a catalyst for personal and business growth, joy, and profits in a way that is fun, relaxing, and fulfilling, Sheri inspires people to the do work they love and make more money. Sheri helps business owners and professionals to relax into success. She uses both spiritual and practical techniques to obliterate blocks and create dramatic change. She is a business, leadership, happiness, and inner game expert. She has overcome nearly dying, and the loss of her brother at an early age. She has made it her life mission to discover the keys to happiness and success and then share them with her clients and community. Learn more about Sheri.