Health and Wellness are vitally important to overall success in life. Meet my guest Dr. Stacey Shillington and you will learn top clear skin strategies. Listen Here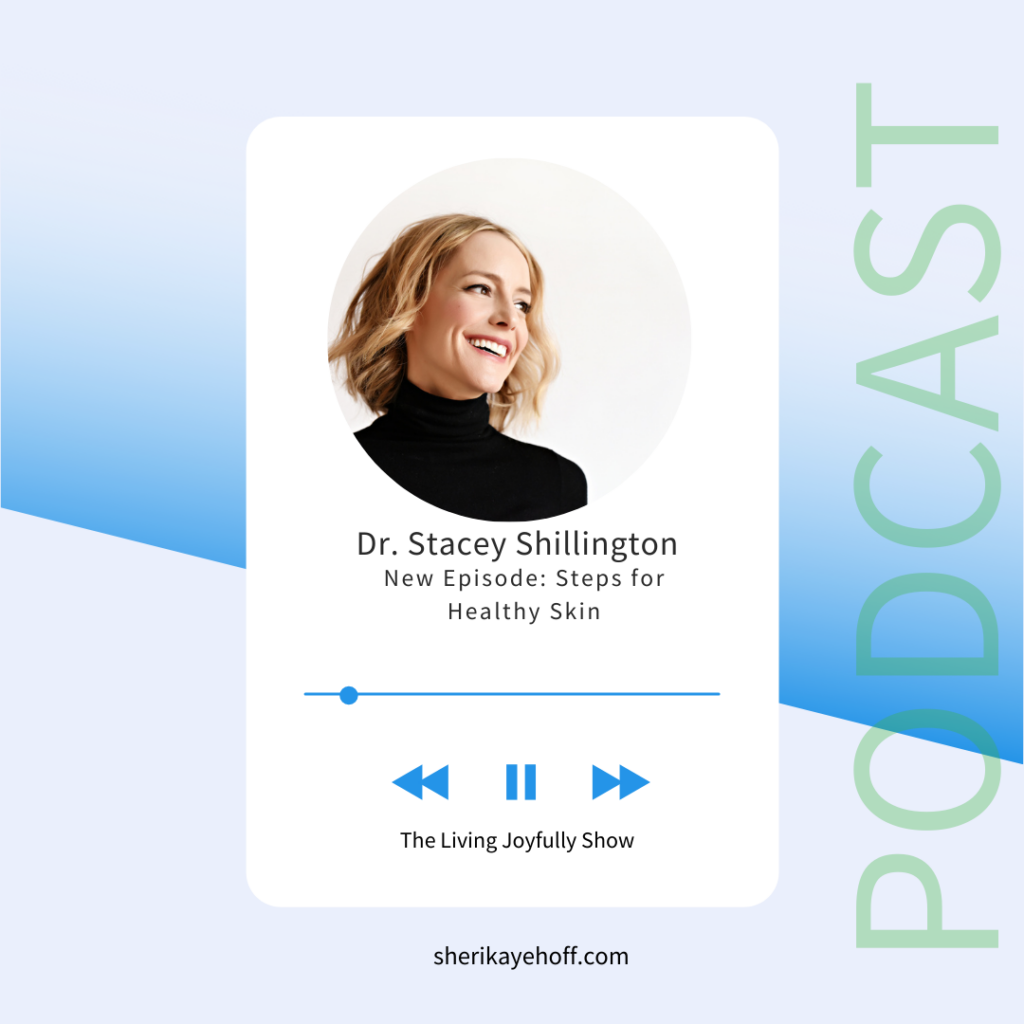 Devastated with acne that was considered 'incurable' in her late 20s, Dr. Stacey Shillington ND went back to school to learn how to clear her skin from the inside out using Naturopathic Medicine and has not looked back since. Practicing in Toronto since 2007, Dr. Stacey has made it her mission to help people clear their skin naturally.
Deeply inspired and motivated to change the way that skincare and health is approached, Dr. Stacey has been able to help thousands of women worldwide clear their acne with her best-selling '7-Week Clear Skin Program', which is delivered online. You can follow her on Instagram @naturopathicbeauty or check out her website at www.naturopathicbeauty.com.
Dr. Stacey lives in Toronto, Ontario with her husband and two sons. She is a graduate of the Canadian College of Naturopathic Medicine and McGill University, where she was the recipient of McGill's prestigious Scarlet Key Award. She is currently a member in good-standing with the College of Naturopaths of Ontario.
"There's always a reason for acne, which means there is always a solution." Dr. Stacey Shillington
Show Timeline:
01:47
The most common mistakes people make when they are trying to get clear skin.
03:40
The role of inflammation in skin health
05:16
Diet as the foundation of health
07:29
The impact of sugar and tips for how to lower your sugar intake
13:59
The four pillars of skin health
16:25
Aging beautifully
17:44
The secret to success
21:24
The impact of stress
23:02
90% of the aging process is controlled by this.
Freebie: The Clear Skin Masterclass
The Sheri Kaye Hoff Show for Living Joyfully in your Biz and Life. Create More Freedom, Happiness, and Success. Sheri is a business coach, consultant, mindset mastery expert, and personal development expert. She is a best-selling author of transformational books and a near-death survivor. She is a noted radio show guest, keynote speaker, and workshop leader. Sheri uses a coaching approach that is action-oriented, intuitive, inspiring, and energy-boosting. She lives in beautiful Colorado and is married (for over 25 years) with three children, three step-children, and 2 grandchildren. Sheri loves inspiring happiness, family dinners, dancing, football, golf, wine, the beach, and the mountains.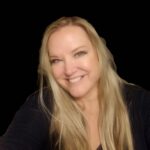 Sheri Kaye Hoff, is a Transformational Business Coach known for inspiring, intuition, vision, and massive action, and being a catalyst for personal and business growth, joy, and profits in a way that is fun, relaxing, and fulfilling. She uses both spiritual and practical techniques to obliterate blocks and create transformational change. Sheri is a business, leadership, happiness, and inner game expert. She has overcome nearly dying and has made it her life mission to share the keys to happiness and success. Learn More About Sheri
Steps for Healthy Skin Now with Dr. Stacey Shillington