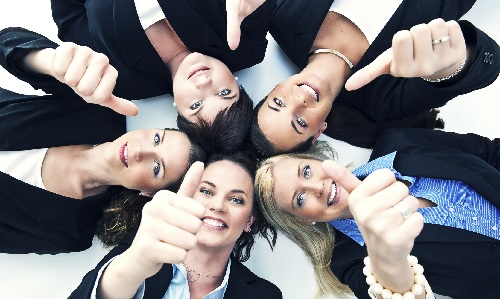 If you are trying to grow your business, how willing are you to be vulnerable and let your humanity shine? When you let yourself be vulnerable and share your true you and your true heart, people respond.
People don't want perfect. Perfection is irritating. With that said, I admit that I have a strong perfectionist streak in my personality. I know I have irritated myself and my family at times. I had to get over it.
What does that perfectionism do for me and you? It gives us a reason to procrastinate. We say, well, "I haven't landed on exactly the right idea" or "I am still thinking about it."
The truth here: the four words that kill your success in life and biz- "I think I'll wait." Imperfect action is beautiful. It builds momentum and you learn how to be even better through doing and giving your best effort without worrying about things being absolutely perfect.
Throughout my career and operating my business, I had to learn to be okay with and embrace beta tests, and be okay with version 1.0 etc. That's when I grew the most, when I made that shift to taking inspired action. If I didn't learn how to take imperfect action I would still be back in 2007 when I first had the idea to start my company. Instead of just thinking about it, I acted. When I got the idea to start, my website was up within a few days and I was off and running. I was in business, even though I still had a lot to learn.
How are you feeling about your growth and your own action steps?
If you are serious about wanting to grow your business, I invite you to learn what will work for you and your own style of growth in this complimentary strategy session with me 
In Happiness,
Sheri
Sheri Kaye Hoff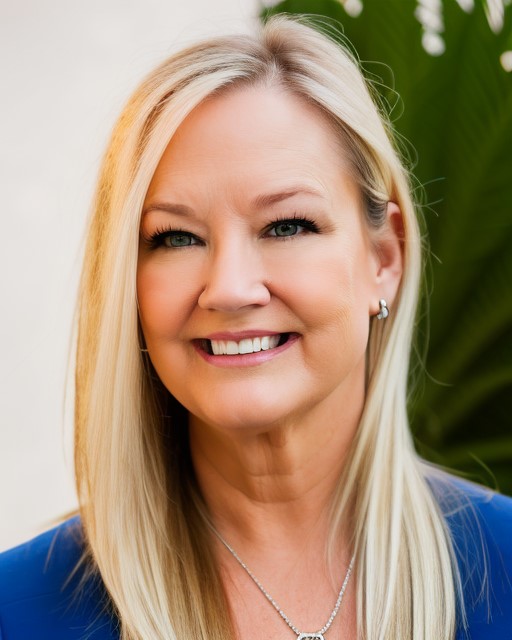 Coach, Trainer, and Author, Sheri Kaye Hoff, is a Business and Life Coach known for inspiring massive action and a catalyst for personal and business growth, joy, and profits in a way that is fun, relaxing, and fulfilling, Sheri inspires people to the do work they love and make more money. Sheri helps business owners and professionals to relax into success. She uses both spiritual and practical techniques to obliterate blocks and create dramatic change. She is a business, leadership, happiness, and inner game expert. She has overcome nearly dying, and the loss of her brother at an early age. She has made it her life mission to discover the keys to happiness and success and then share them with her clients and community. Learn more about Sheri.