As we navigate through a global, unprecedented epidemic, many have experienced loss or disappointment and want to discover how to find healing after loss. My guest Latoya Toller is an expert with over 21 years of experience supporting people through life transitions, loss, and difficulty. If you would love to have some encouragement, inspiration, and solid tools, Listen Here: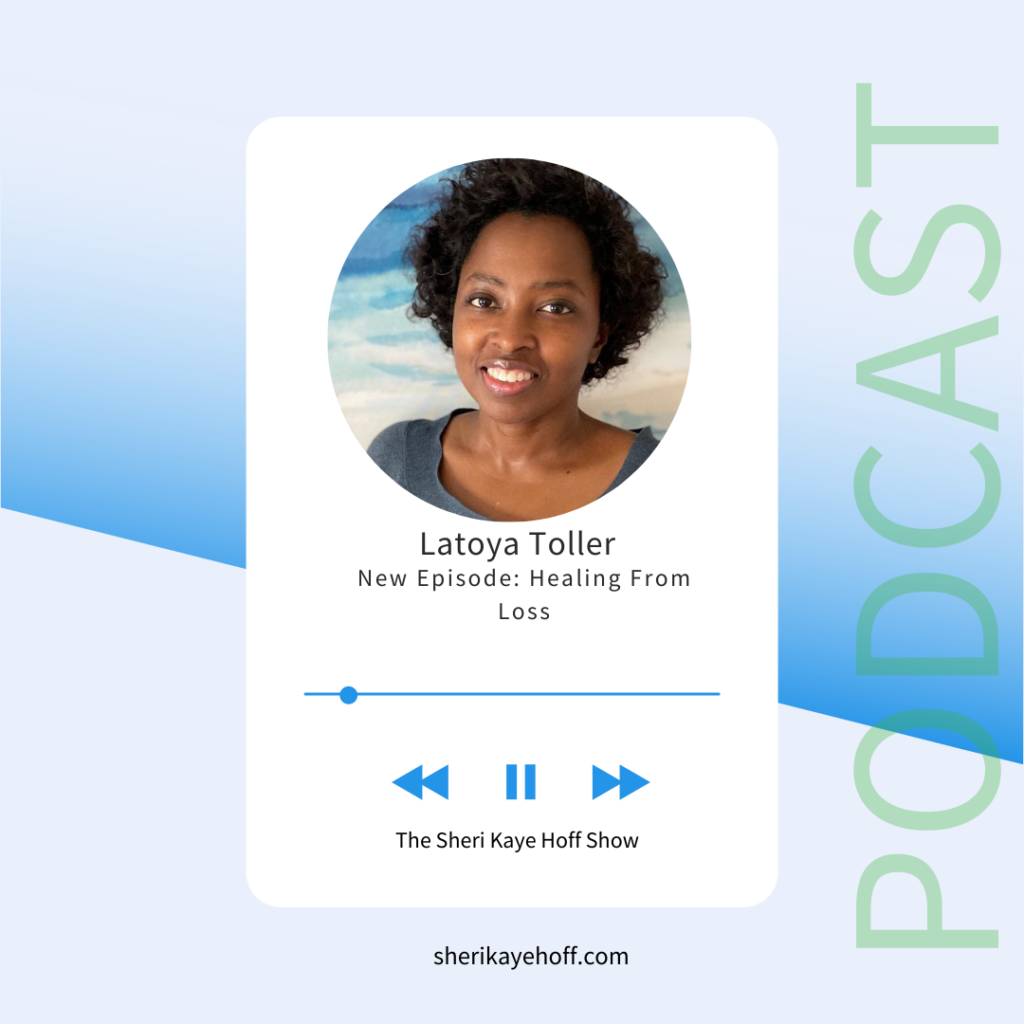 Latoya Toller is a Licensed Clinical Mental Health Counselor and National Certified Counselor. She has worked in mental health supporting clients towards healing, wellness, and becoming their personal best over the past 21 years. She is the Owner of Mindful Home Interiors, PLLC, a holistic wellness company based in North Carolina providing mental health counseling and home decor services that nourish and heal. Latoya focuses on providing care to clients experiencing significant life adjustments and loss. Her services address grief, relationship issues, depression, anxiety, trauma, parenting and child welfare, care provider or caregiver needs, mindfulness, and becoming whole. Latoya is the Co-Founder with her husband (also a mental health professional) of Aidan's Angels, Inc., a 501(c)(3) nonprofit that serves children and their families experiencing transition and adjustment at critical life stages. http://mindfulhomeinteriorsnc.com/
Show Time Line
01:54
What is the best approach for dealing with loss and change?
02:21
Loss is unique to each person.
05:47
Grief is like a river.
09:37
Personal loss and moving on.
14:51
How to support loved ones, friends, and coworkers through loss, transition, and change.
17:14
How to create a supportive environment in your life.
20:42
Allow yourself empathy.
21:33
How can people keep functioning in their daily lives through loss and change?
Be your whole self, stop living your life in pieces!

Latoya Toller
The Sheri Kaye Hoff Show for Living Joyfully in your Biz and Life. Create More Freedom, Happiness, and Success. Sheri is a business coach, consultant, mindset mastery expert, and personal development expert. She is a best-selling author of transformational books and a near-death survivor. She is a noted radio show guest, keynote speaker, and workshop leader. Sheri uses a coaching approach that is action-oriented, intuitive, inspiring, and energy-boosting. She lives in beautiful Colorado and is married (for over 25 years) with three children, three step-children, and 2 grandchildren. Sheri loves inspiring happiness, family dinners, dancing, football, golf, wine, the beach, and the mountains. You can also listen to the podcast by saying "Alexa, play the Sheri Kaye Hoff Show"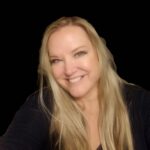 Sheri Kaye Hoff, is a Transformational Business Coach known for inspiring, intuition, vision, and massive action, and being a catalyst for personal and business growth, joy, and profits in a way that is fun, relaxing, and fulfilling. She uses both spiritual and practical techniques to obliterate blocks and create transformational change. Sheri is a business, leadership, happiness, and inner game expert. She has overcome nearly dying and has made it her life mission to share the keys to happiness and success. Learn More About Sheri
Recent Posts
Discover How to Find Healing After Loss