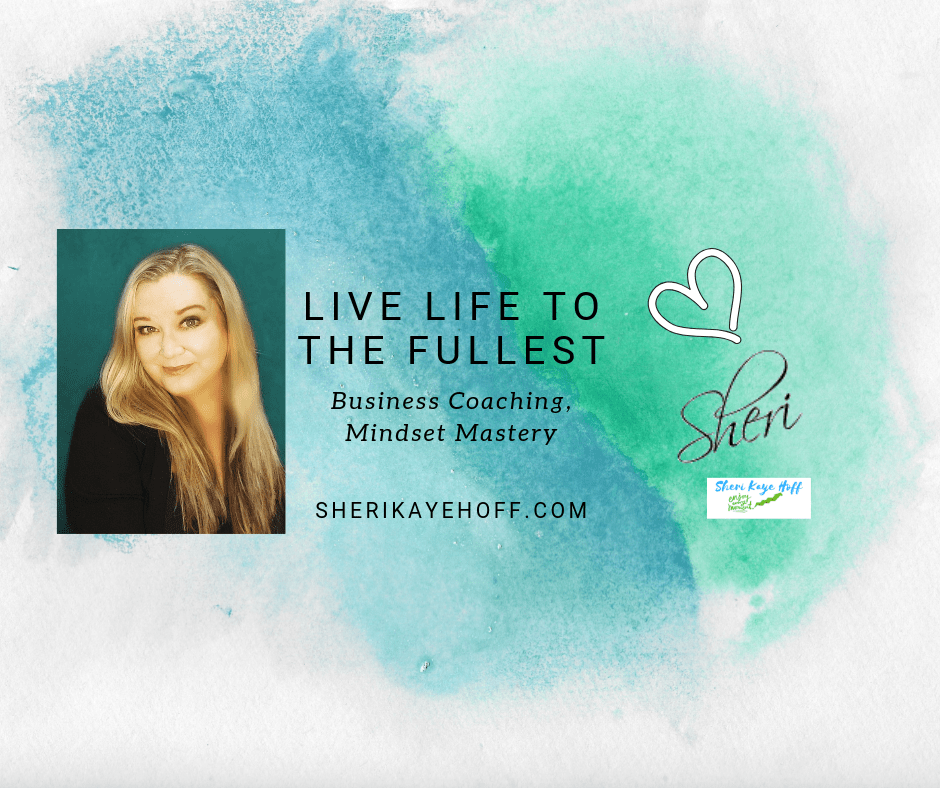 Business Coaching, Intuitive Coaching, and Mindset Mastery
Supporting and enhancing Business Growth, Leadership, Growth Mindset, Increased Happiness, and Stellar Personal Development
For Coaches, Consultants, Business Owners, Healers, and Professionals who want to make a bigger difference, make more money and create a lifestyle they love. We help them with a clear plan and incredible support so they can relax into their success.


with Sheri Kaye Hoff
Bringing you over 25 years of experience

"Growth happens when you are asking the right questions, being willing to stretch your mind, your soul, and your heart. Creating growth is not about just doing more or adding more to your plate, or adding more burdens. Growth stems from freedom and happiness. Success and transformation are about finding the lightness and inspiration in your life. Growth happens when you relax into inspired action, make deliberate decisions, and find and CHOOSE solutions that deliver results."

Sheri Kaye Hoff, Business and Life Strategist, Coach, Author, Mentor
Results past clients have experienced through coaching with me:
Grown businesses (some have even doubled their income in less than a year, some have improved by over 5 figures in a month)
Started businesses
Became experts at attracting clients
Launched new directions and initiatives
Lived their purpose and made a difference.
Written books and screenplays
Produced movies.
Taken action on bucket lists.
Created more happiness.
Traveled the world.
Learned how to get what they really want out of life.
Made lasting changes and shifts
Healed from a personal crisis.
And this is just the beginning of the list of results.
If you are ready to create growth in your business and your life and if you are ready for massive, yet relaxed, inspired action, working with me is a game-changer. How would your life and/or business change, if you could get the results you want? If you lived your joy? If you made the difference you want? If you did work that you absolutely love?

Here is what a few of my recent clients say about working with me:
"Sheri Kaye Hoff made the world of owning a company come alive for me. Not only does she offer delicious action steps to make marketing and advertising more fun, but she also destroys limiting beliefs and builds confidence by strengthening a business mindset. Sheri's patience, good humor, and insights made a businesswoman of me and I'm whole-heartedly enjoying the experience. Thank you, Sheri!"

Katrine Horn, Coach, Musician, TED Talk Speaker katrinehorn.com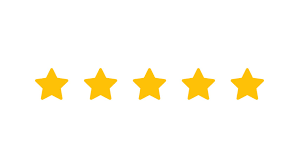 "Starting a new business is daunting. Having an accomplished coach who has been down the same road to patiently and whole-heartedly share their expertise is crucial. That's what I found in my coaching with Sheri. Her combination of business savvy, warmth, and ability to dissolve limiting beliefs make her an exceptional coach. I highly recommend her services to anyone ready to grow their business in a more conscious and relaxing way.

Monique Evans, Caregiver Coach, inspiring caregivers to live with less stress and more joy." https://moniqueevans.com/blog/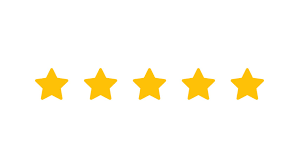 "I contacted Sheri Hoff because I wanted to bring my practice to the next level. I needed a business coach who was not only going to be able to see my business in a new light but really help me see my vision through and help me discover my untapped potential. Sheri is a supportive, intuitive and brilliant business coach. Working with Sheri has been an amazing choice for me and my business. She consistently shows up for you every step of the way. "

Annika Brindley, The Awakened Parenting Coach and Owner of Little Sleepers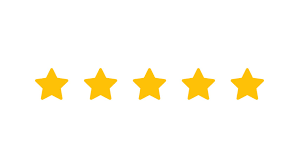 I love working with my clients, and I give 100% of my heart to each one.
Let's talk about your business results:. Book a Get Your Results Free 50 minute business coaching session with me
Like what you see? I love giving and receiving referrals. Please forward my website on to someone who you think would like more joy and more business and/or professional growth. If you would like to be referred by me, let's set up a time to chat about your business Click Here
Have a question or comment? Contact Us
Note: This page contains affiliate links, which means that if you click on one of the product links, I may receive a commission. I only recommend what I believe in and have tried out myself.